Dialectical Behavior Therapy (DBT)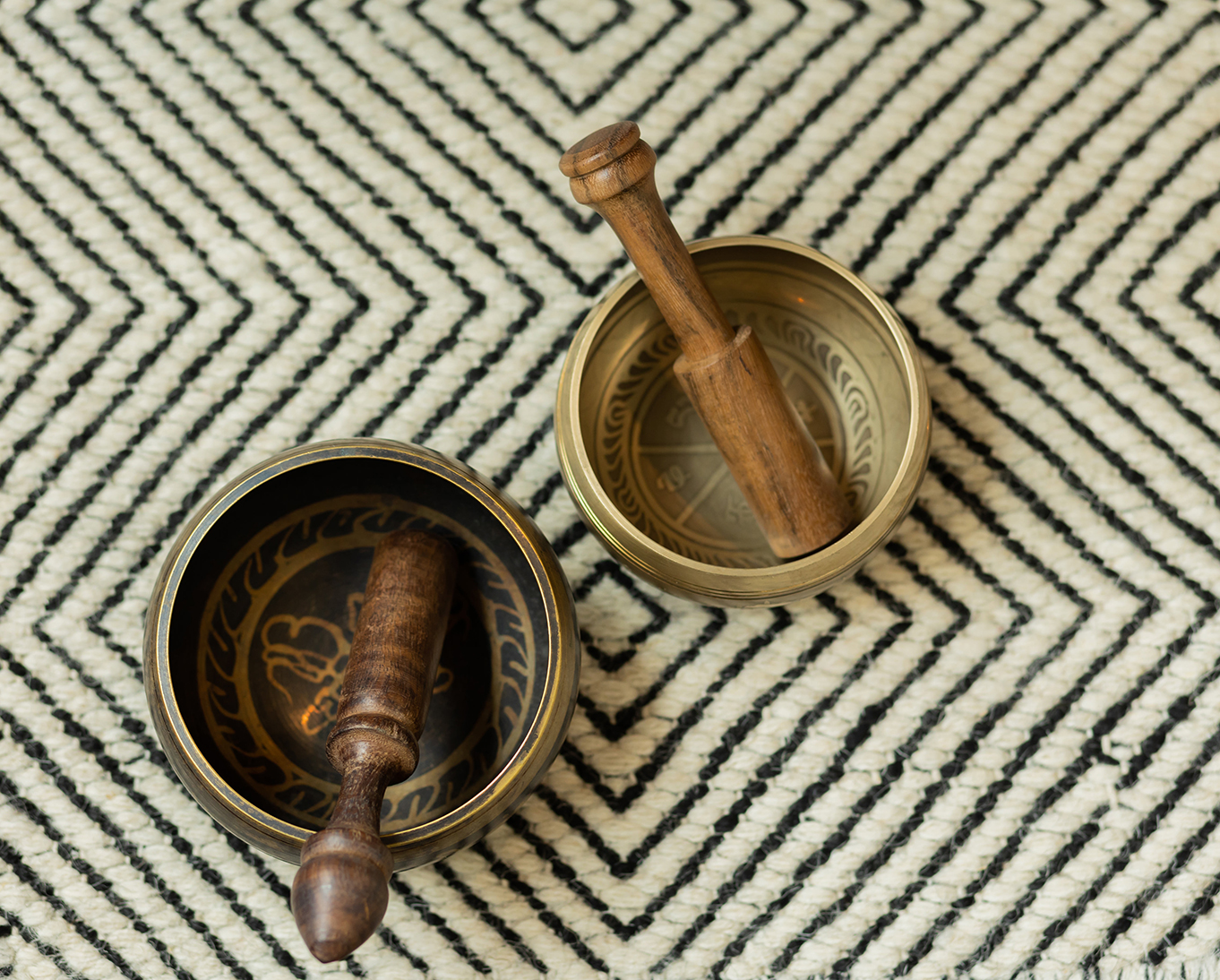 Our DBT Program Changes Lives
Here's what people say after they complete our program:
"I've been in a lot of group therapy programs and this has been the best group I've been in."
"If you stick to it and you make it work, it works."
"I'm so happy that I recommitted because the second round just made such a big difference.  I'm in a completely different place than I was then."
"Both of the DBT groups I've been in at Cincinnati Center for DBT have been some of the best groups I've ever been in."
"I was a completely different person.   I've been doing therapy since I was in 7th grade but DBT has changed my life - completely changed my life.  I have this hope and this zest for life that I've never had before."
"I had started DBT as my last resort.  I had thought that I was going to struggle with mental illness for the rest of my life.  That's bullshit.  It has changed my life to do the program and practice the skills. Then people around me noticed the changes."
"DBT has really helped me.  Without it, I probably wouldn't be here today.  Thank you, DBT."
"I feel like a completely different person than when I started.  I'm very grateful for this opportunity and wish everyone had this opportunity because it's life-changing."
"DBT has helped me grow as a person into a more healthy, more emotionally aware person."
"I don't want to die all the time anymore."
"This has absolutely been life-changing.  I keep saying to myself, 'I wish I found this 10 years ago.'  It just addressed so many of my core issues."
"I owe a lot to DBT.  DBT gave me a life-preserver to cling to to weather through the storm."
"I have done other therapies for years now and this has been a very life-changing thing for me."
"I feel more optimistic and like I have a handle on how to get more on track."
"These skills have been life-changing.  I can't say that enough."
"I'm a completely different person now.  I can't even imagine going back to where I was, when I was always either crying or smoking."
"I think the biggest thing is I just didn't feel alone."
"I feel so lucky that I found you and this DBT group."
"You're the best show in town."
"I initially was wary of the formatted structure of this but I think it paid off in the long run."
"I think it goes to show how staying committed to DBT and really working at it has effects that you don't even realize."
"I feel so much more capable as a person than I did before." 
"To have this available to me was a godsend."
"This has been the biggest blessing in my adult life. I'm so thankful for it."
"Radical acceptance is the biggest gift to me."
"I feel like I'm a very different person than when I started."
"These skills have really helped; these skills become second nature."
"I'm so fortunate I was able to find help, and people who were willing to support, and professionals who are willing to dedicate their time to this."
"I think the amount of work you put into this program is exactly what you're going to get out of it, so don't half-ass it because this is your opportunity."
"Through the teachings, I have learned to realize what is happening inside of me and work through the issues with better communication. It is incredible!"
"The information I learned has helped in so many ways it astounds me."
DBT Prolonged Exposure Protocol
For individuals with PTSD, it is important that we target this in standard DBT. We utilize the DBT Prolonged Exposure (DBT PE) protocol for those clients who identify PTSD as a priority in treatment. Click here to learn more about evidence-based PTSD treatments.
Team members who specialize in DBT Prolonged Exposure:
Nikki Winchester
DBT-Informed Consultation
What is DBT Phone Coaching?
What is DBT Phone Coaching? Have you ever been in an emotional crisis? Maybe you've had some difficult, everyday situation and you don't know what to do about it. Or maybe you struggle with suicidal thoughts, addiction, or some other maladaptive behaviors and you're right on the brink of doing the one thing you've sworn to yourself you weren't going to do anymore. Imagine how beneficial it would be to have access to your therapist in those moments. That's what DBT phone coaching is all about. Phone coaching allows you to have access to your therapist 24/7 so that you can have support in these difficult moments and use the help of your therapist to use your skills effectively and choose a new path for yourself.
Skills training groups are state-of-the-art, evidence-based treatments designed to teach individuals DBT skills and increase their ability to tolerate distress, manage emotions & relationships, and solve day-to-day problems, particularly regarding emotion dysregulation.
Each group meets once a week over the course of 24 weeks.
Available to those located in Ohio, Kentucky Indiana, and any other PSYPACT state
Virtual:
Tuesdays 6-8 PM
Thursdays 6-8 PM
In Person:
Tuesdays 6-8 PM
Multi-Family DBT Skills Group for Teens
Each teen attends with one caregiver
In Person:
Wednesdays 6-8 PM
REGISTER NOW FOR OUR NEXT OPENING!