Alcohol, Drug, & Addiction Treatment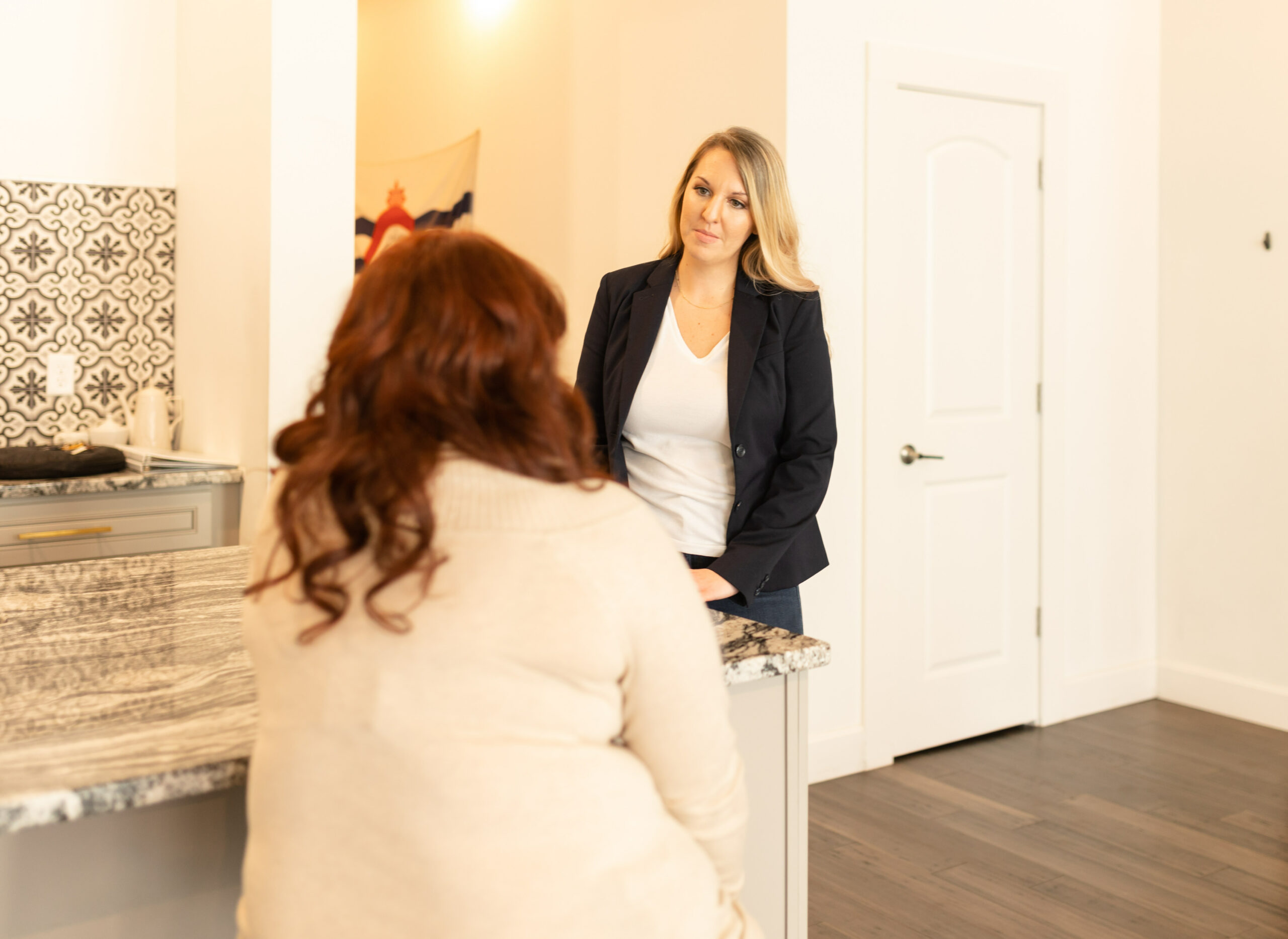 At the Cincinnati Center for DBT, we recognize that alcohol, drug, and addiction treatment can't be a one-size-fits-all approach due to the unique combination of each client's background, addiction, and factors maintaining substance use/addiction. Therefore, we offer an individually-tailored approach to meet your needs.
With most clients, we usually utilize a combination of cognitive-behavioral therapy (CBT), MI, and acceptance-based approaches. When you come in, we'll assess the problem and what's maintaining it and provide you with information about the best treatment approaches.
You get to decide your goals and what approach we take.
Team members who specialize in substance use and addiction treatment:
Samuel Eshleman Latimer | Desirae Allen | Alyssa Eichhorn  |  Nikki Winchester