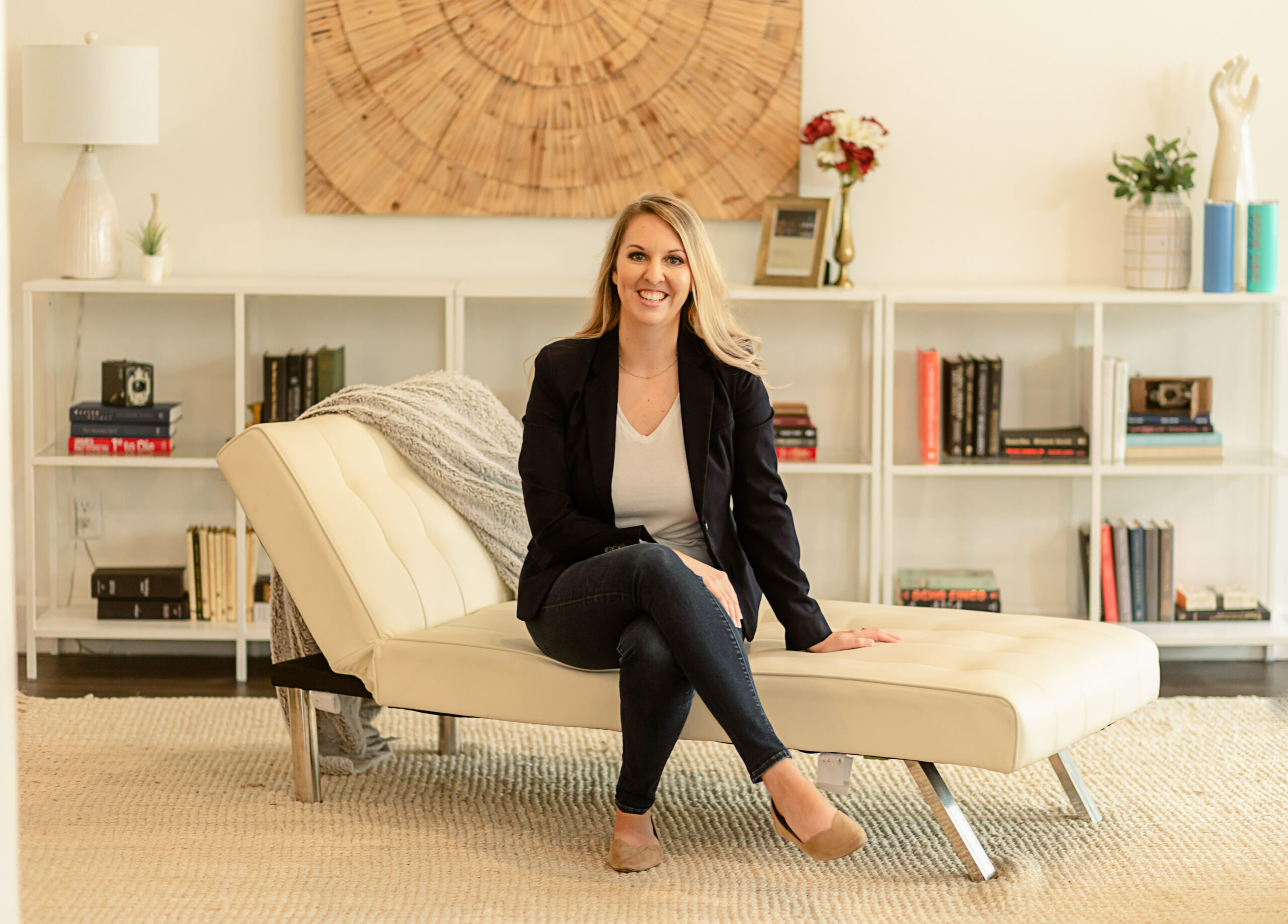 Desirae Allen, Psy.D. (she/her)
Clinical Director & DBT Psychologist
When working with me, you will find someone willing to walk alongside you during your journey to wellness and recovery. My hope is to foster a compassionate and judgement-free space where you can explore, grow, and create lasting change. I firmly believe that your values, beliefs, strengths, and outlook on the world are important. I will do my best to understand these parts of you and help you use them to build the life that YOU want.
I was first introduced to Dialectical Behavior Therapy while earning my doctorate degree in Clinical Psychology at Xavier University. I had the opportunity to work with an expert in DBT and never looked back. Throughout my career, I have seen so many people who are suffering find ways of coping with their strong emotions and learn how to stop engaging in problematic behaviors.
I have worked with individuals experiencing a range of difficulties including depression, anxiety, personality disorders, severe mental illness, interpersonal conflict, suicidal ideation, self-harm urges and behaviors, substance use, and difficulty adjusting to new life circumstances. Beyond the private practice setting, I have worked in a state forensic psychiatric hospital and a community mental health agency.