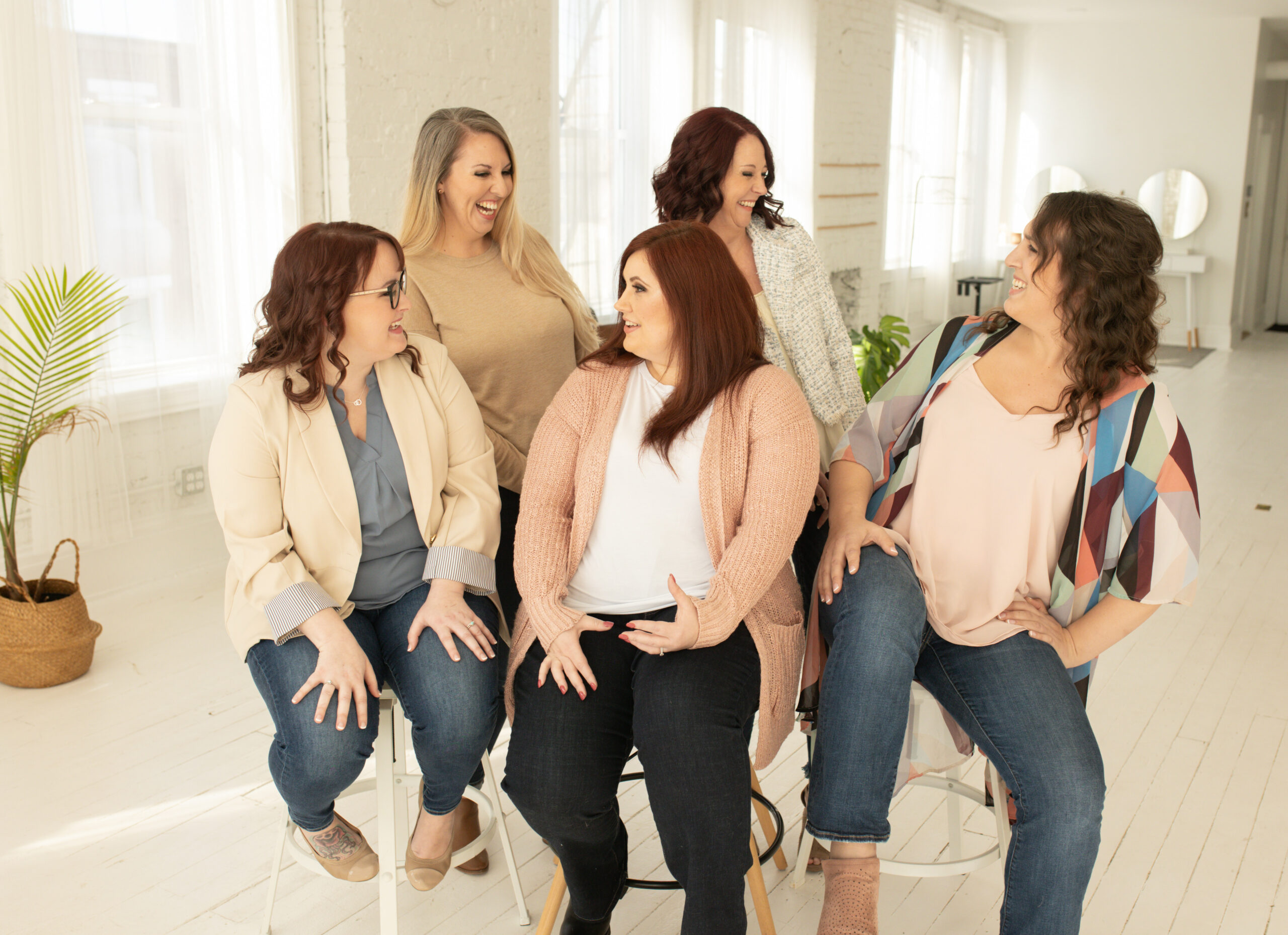 What if you could build real, authentic connections with clients and affect meaningful change, all while making top dollar in your field, working only 30 hours per week, having access to a plethora of benefits, having the support of admin staff to take care of the boring stuff for you, and being entrenched in a support network who cares about you?
Hi.  We're Cincinnati Center for DBT.  And we'd love to meet you.
We're not your typical group private practice.  At CCDBT, you get all the benefits of a private practice without the burden of marketing and administrative work.  You also get all the benefits of a large organization without all the BS.
At Cincinnati Center for DBT, we emphasize the importance of work/life balance. That's why our clinicians are only required to work 20 clinical hours per week. This means that our clinicians' salaries are comparable to or exceed that of other agencies, while only working an average of 30 hours per week (rather than the industry norm of 40+).
Radical Genuineness
Team members are radically genuine at all times, including with each other and clients. Team members are free to be themselves and don't strive to act overly professional.
Teamwork
Team members support one another and collaborate frequently. Team members work together to achieve goals and provide excellent client care.
Striving for Excellence
Team members strive to provide excellent care by providing adherent DBT sessions, completing continuing education and training to better serve clients, providing measurement-based care, being timely and punctual, and generally being at the top of their game.
According to our DBT clinicians, their DBT work at CCDBT has led to:
Decreased burnout
Genuine, meaningful, and real relationships with their clients and fellow staff
Having a flexible roadmap to guide them in their sessions
Navigating life and relationships more skillfully due to learning and practicing DBT skills themselves
Increased self-awareness and self-empowerment
Greater sense of reward in their work
Decreased self-judgments and criticism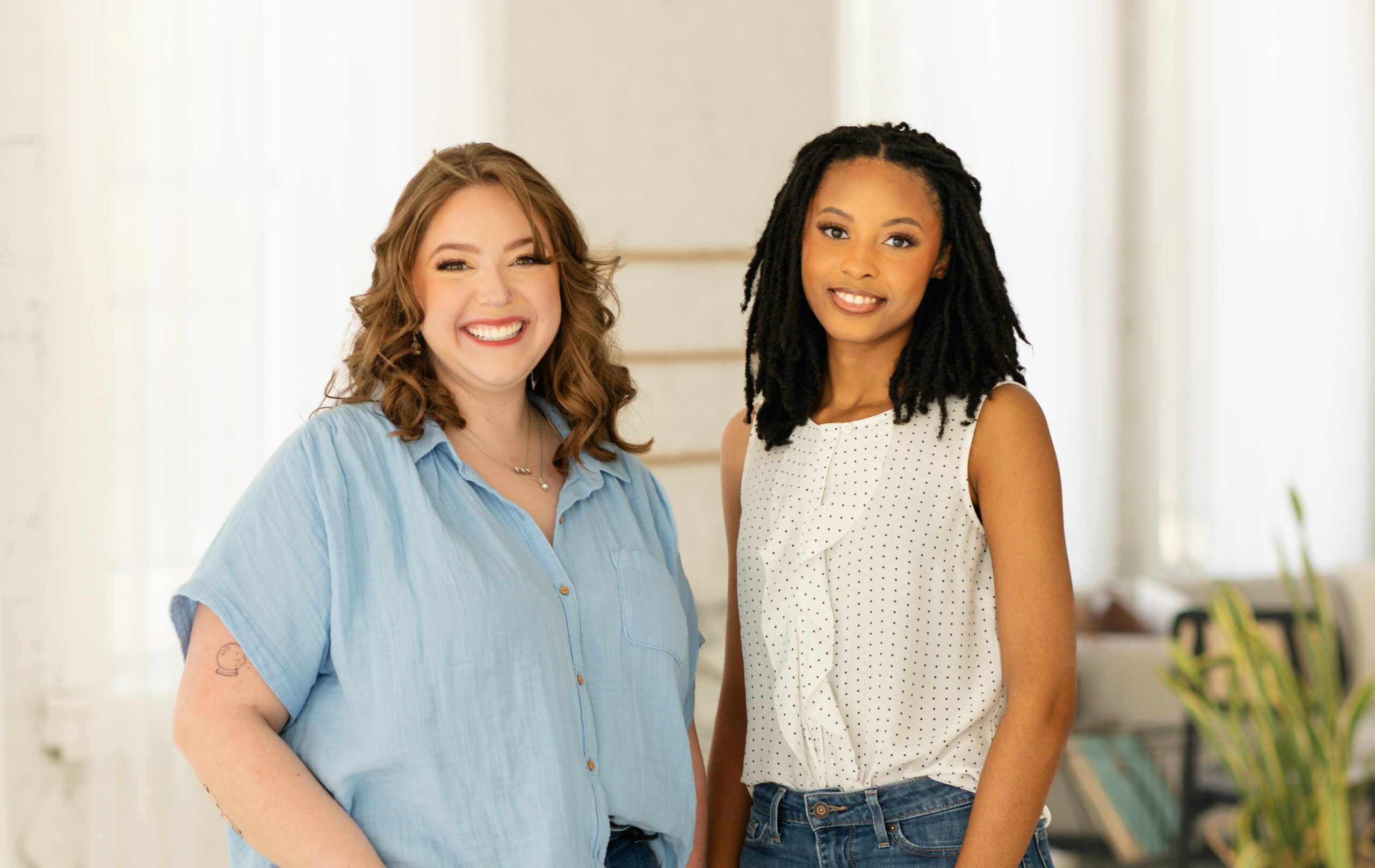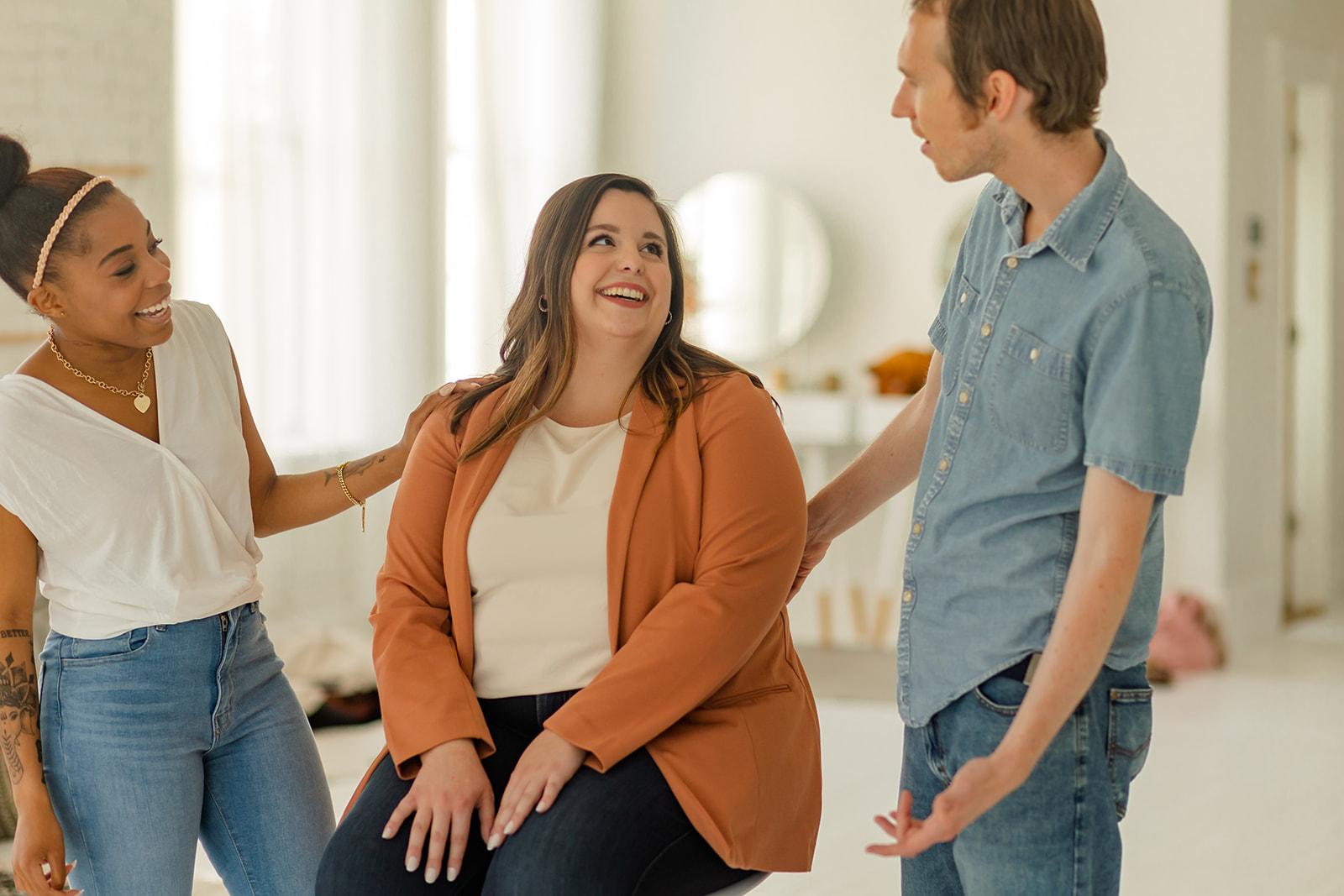 According to our clients, their work at CCDBT has led to:
Decreased suicide attempts, self-harm, hospitalizations, alcohol and drug use, depression, anxiety, avoidance and PTSD symptoms, and self-hate. 
Learning new ways to deal with emotions and life, improve relationships, and increase their comfort in their own skin.
Building a life worth living: getting a master's degree; becoming a chaplain; getting/keeping a job; having a baby; making beautiful art; staying sober; getting a home; going to college; becoming a manager; getting married... and so much more
Increased general awareness, ability to regulate emotions, self-acceptance, and confidence.
paid time off
health, vision, dental, life, and short-term disability insurance
retirement + matching
competitive compensation
emphasis on work/life balance, with most clinicians averaging a 30-hr work week
a flexible schedule
all of the training and supervision needed to become an adherent DBT therapist
telehealth from home and an inviting office in Mt. Auburn
the setting and resources to pursue and develop your interests
a small and close-knit team with a CBT & DBT expert who invests in you
individual and group supervision/consultation
access to administrative staff
Unfortunately, the clients for which DBT works best continue to be stigmatized, which sometimes deters clinicians from wanting to practice DBT. Let's debunk some common myths.
Myth: DBT clinicians work all the time and are constantly burnt out.
Fact: CCDBT clinicians are only required to provide 20 clinical hours and usually average 30 total hours of work per week - which, for us, is considered full-time.  The DBT consultation team meets weekly and is specifically designed to decrease clinician burn out and provide support.  Although our DBT clinicians offer 24/7 skills phone coaching to their comprehensive DBT clients, we often find that clients do not often utilize phone coaching.  We have specific structured protocols for phone coaching that allow therapists to keep their limits and decrease excessive/inappropriate phone calls.  Phone coaching calls are only meant to last approximately 10 minutes and are not meant to be full-blown therapy sessions. 
Myth: DBT clients are aggressive and threatening.
Fact: This has not been our experience at all!  Our clients tend to be in emotional hell and are focused on getting out of that hell.  We have found our clients to be very respectful and, frankly, fun.  If there were ever a situation in which a client were aggressive, this would be addressed immediately with administrative staff.
Myth: DBT is too hard to learn.
Fact: Although DBT does take a long time to master, CCDBT does an excellent job at training its staff.  There are several opportunities for learning, including an initial foundational training, weekly didactic training, and video supervision.  Our DBT clinicians have mountains of support to help them learn and master this treatment.
Myth: There is no flexibility in DBT
Fact: Although there are specific targets and techniques clinicians must use in an adherent DBT session, there is a lot of flexibility in style and approach.  DBT clinicians are encouraged to be their genuine selves.  Unlike manualized treatments that have step-by-step procedures for each session, DBT is more like jazz, where DBT clinicians are following a roadmap while injecting themselves into the treatment.
Want to learn more about our team and DBT? Watch our short video:
Looking for a more comprehensive overview of DBT? Check out this video: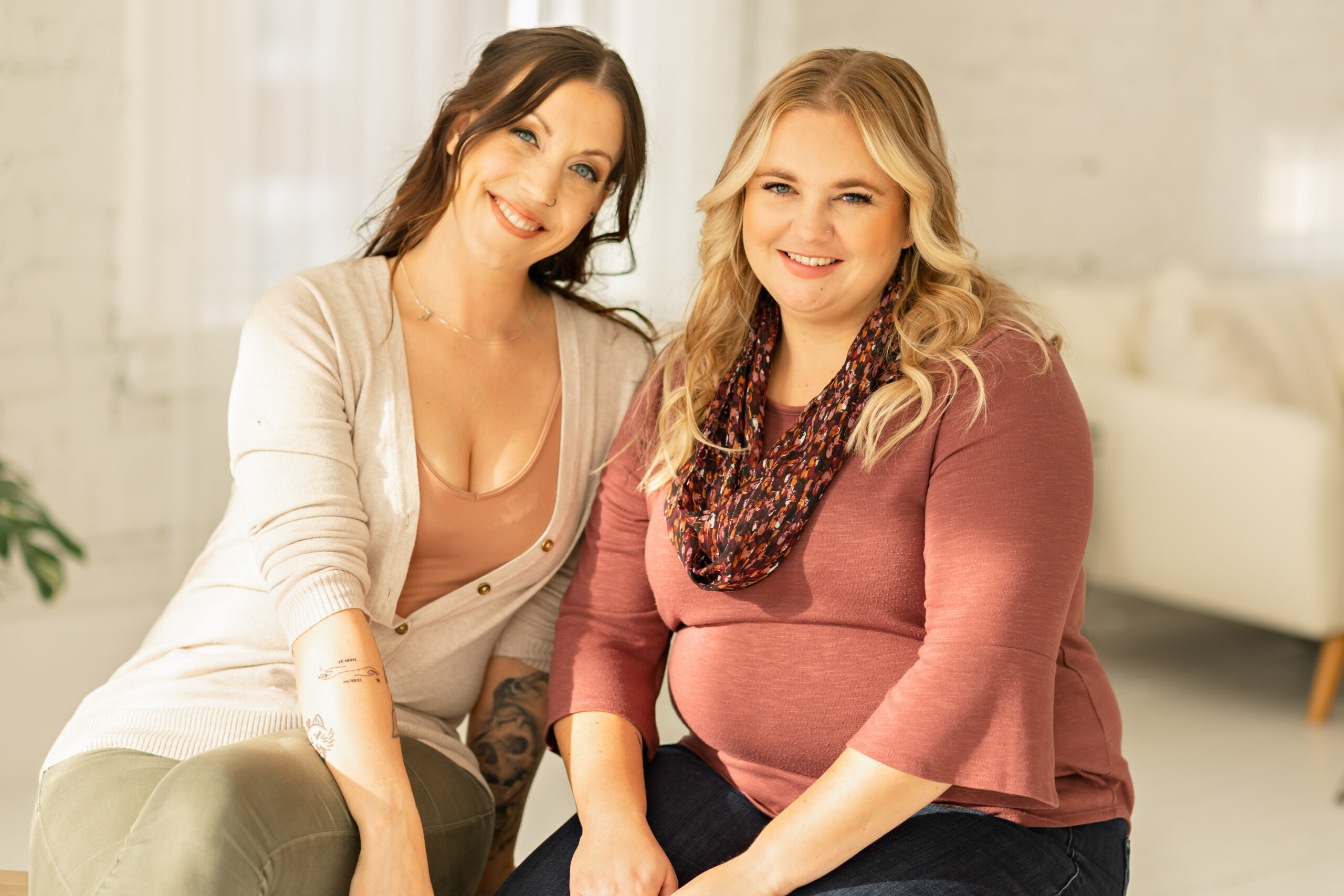 To apply, please send a resume and cover letter to Dr. Nikki Winchester at
info@cincinnaticenterfordbt.com.
Other contact info:
126 Wellington Pl, Cincinnati, OH 45219
513-268-8306