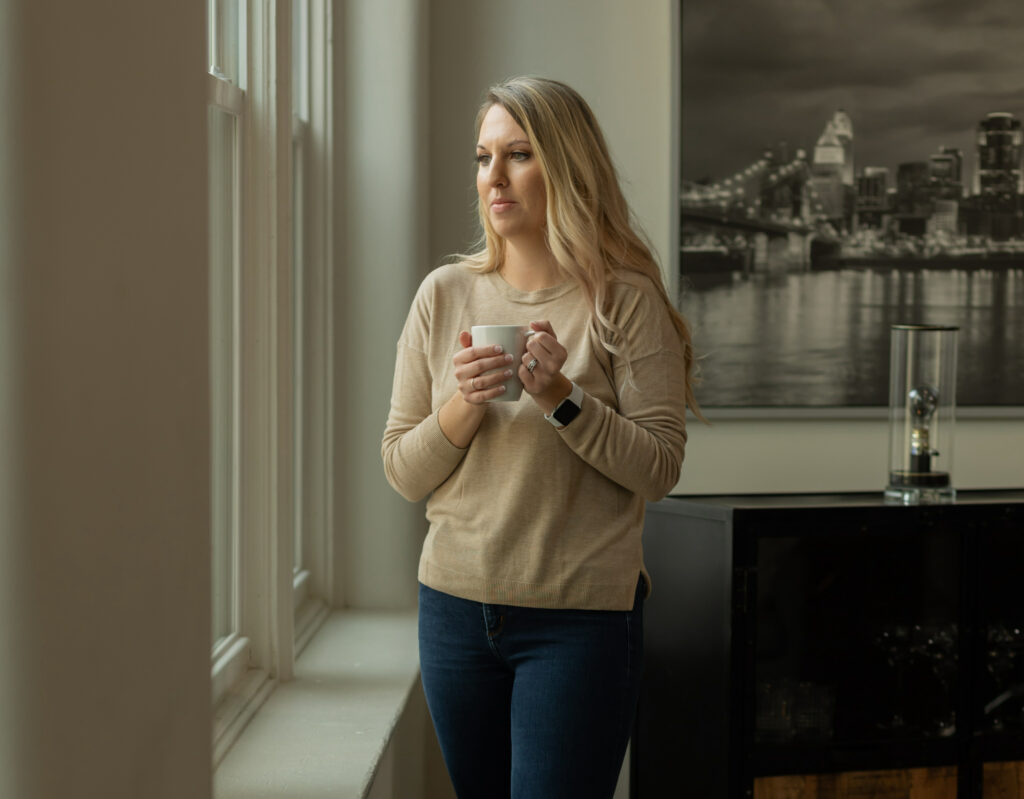 Heavy limbs, disconnection from others, a strong sense of worthlessness and shame, a complete lack of motivation.  Depression is much more than simply being sad.  Those who have experienced depression describe a variety of emotions, including numbness, irritability, guilt, and hopelessness. Because of withdrawal and low motivation, people with depression often experience intense feelings of shame when they struggle to meet our society's expectations for productivity and social engagement.
Although depression can vary from person to person, below are a list of symptoms to monitor when considering depression:
Feeling sad or irritable almost all the time for most days
Not enjoying activities which previously brought joy
Eating more or less than usual
Having trouble sleeping or sleeping significantly more than usual
Having thoughts of worthlessness
Restlessness or sluggishness
Trouble concentrating
Fatigue
It is also common for people to experience these symptoms in the winter months, as daylight decreases and cold weather increases, leading people to stay inside more. This is known as seasonal affective disorder, or seasonal depression.
A combination of biological and environmental factors is thought to be the cause of depression.  Depression can trap people in a vicious cycle of shame, withdrawal, and hopelessness.  The cycle often starts when a person's environment does not reinforce engaging in adaptive behaviors.  For example, a person may spend hours on a project just to have their boss criticize them without recognizing their work.  If a person feels unappreciated for their work, they often withdraw.  Over time, the person's withdrawal prevents them from practicing the skills they need to accomplish daily tasks.  Without these skills, the person is much less likely to receive recognition for their work, causing them to feel further unappreciated.  As this cycle continues, the individual experiences mounting feelings of shame, sadness, and irritability, which sometimes gives way to hopelessness.  Having external support, such as a therapist, can help you break this cycle and learn how to prevent it in the future.   
Depression can often prevent us from experiencing hope.  Cincinnati Center for DBT offers research-based interventions such as cognitive-behavioral therapy (CBT), which has been shown to be one of the leading treatments for depression.  Using CBT, we teach you how to change your behaviors and thoughts to effectively reduce depression.  The clinicians at Cincinnati Center for DBT understand how depression can impact nearly every aspect of life.  At Cincinnati Center for DBT, you and your clinician will work closely to develop a plan to ease the pain of depression.  This plan might include engaging in fulfilling activities, building a sense of mastery, and taking care of your mind by taking care of your body.