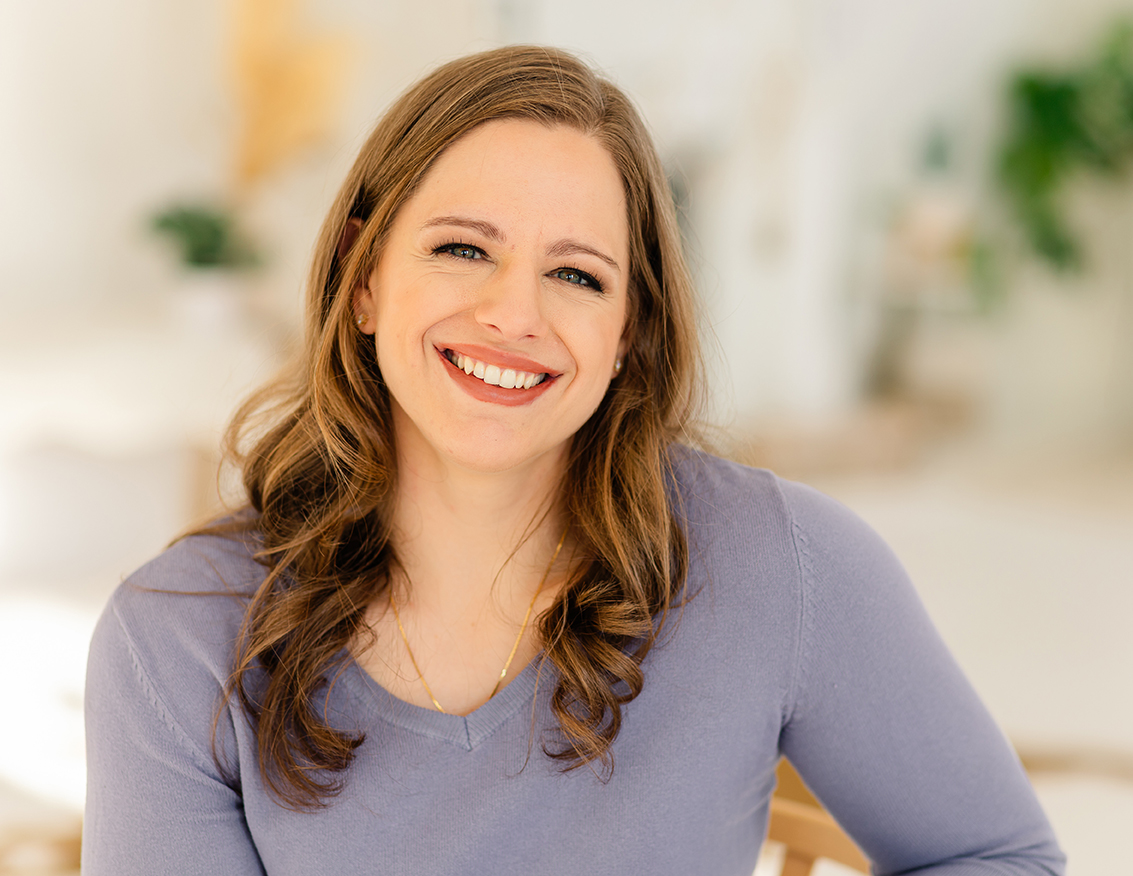 Maria Mangione, MA, LPCC (she/her)
Treats individuals ages 15 and up.
Specialities: EMDR, DBT, borderline personality disorder (BPD), self-harm and suicidal behaviors, anxiety, depression, anger management, mood disorders, bipolar disorder, intimate partner violence, trauma, bullying, stress management, behavior management.
Starting therapy can be a scary and challenging process. There are so many things to consider and your brain might be running wild imagining all the possible scenarios- what if it's too hard? What if they tell me I'm too "crazy" and nothing will be okay? What if my therapist is mean? What if they judge me? Despite all these concerns and fears, you're here, reading this page, maybe considering starting counseling for the first time, or even restarting it now. It takes a lot of strength and courage to be where you are, at the brink of starting this potentially life-changing process. I cannot promise that therapy will be "easy," but I can say that I'll be at your side, ready to walk with you on this journey.
I am honored to help you be the best version of you. Whether you're working on relationship problems, stress management, anxiety, depression, trauma - whatever your goals are, I want to help you get there. I work hard to foster an environment that feels safe and where you can truly feel heard and honored. I believe in doing work that is challenging and helps you grow by helping you develop the tools necessary to make that journey to the best version of yourself. I also believe that therapy can be fun! I often bring my energy and humor into the session, to ease some of the burden and make this process more manageable and maybe even enjoyable.
I graduated with my masters in clinical mental health counseling from Xavier University. I began working in Dialectical Behavior Therapy from the beginning of my training as a therapist and I have experience as part of a DBT team in a large mental health agency. I have worked with individuals with a variety of disorders including anxiety, depression, PTSD, schizophrenia, bipolar disorder, and various personality disorders. I have walked alongside people managing a wide range of life stressors including loss, life transitions, self-esteem concerns, and so much more. I'm here to help you build a life you experience as worth living.