Training and Consultation for Clinicians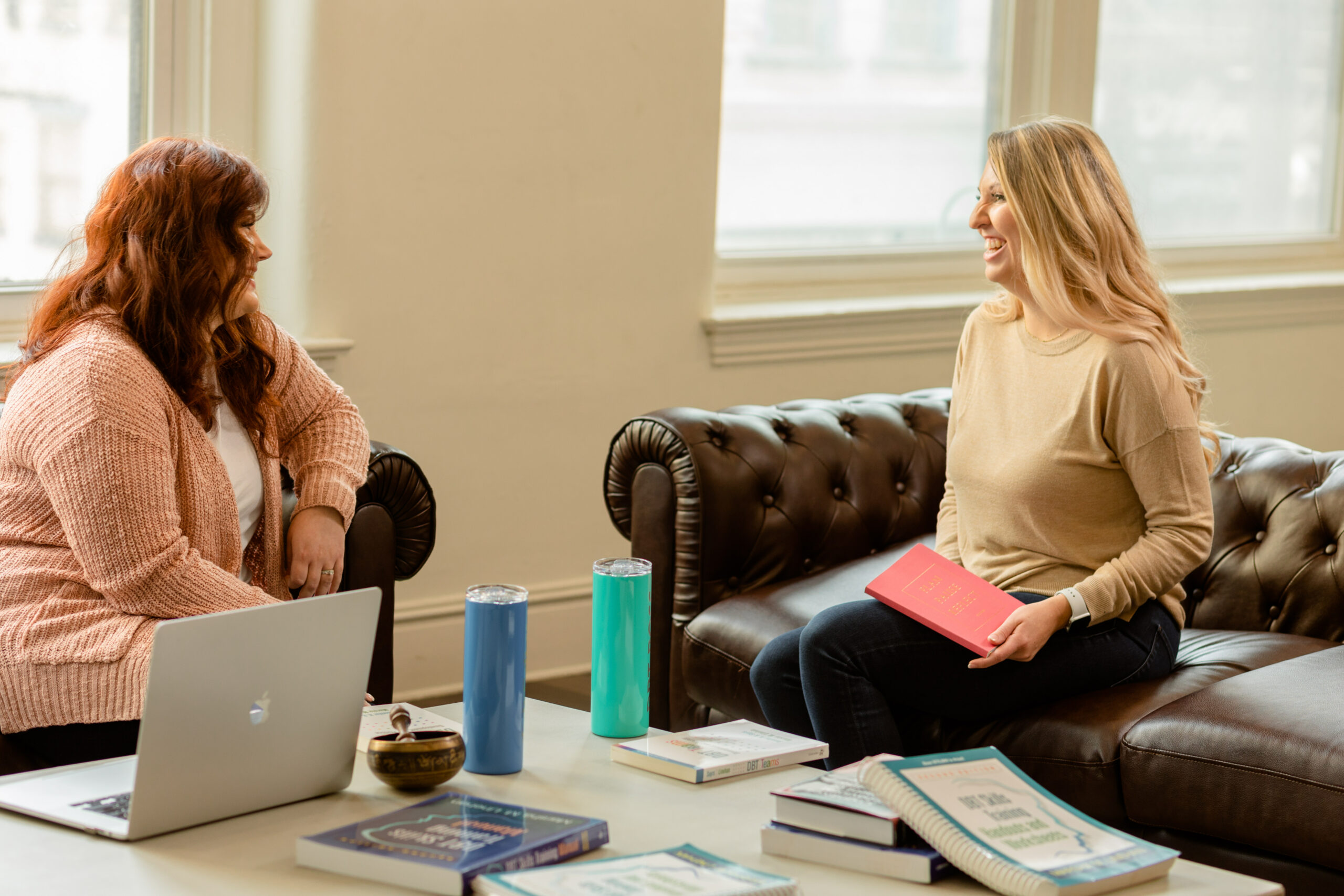 We provide training and consultation in DBT and DBT program implementation in Cincinnati and nationwide. No matter where you are at in the process of implementing DBT, we've got something to fit your needs!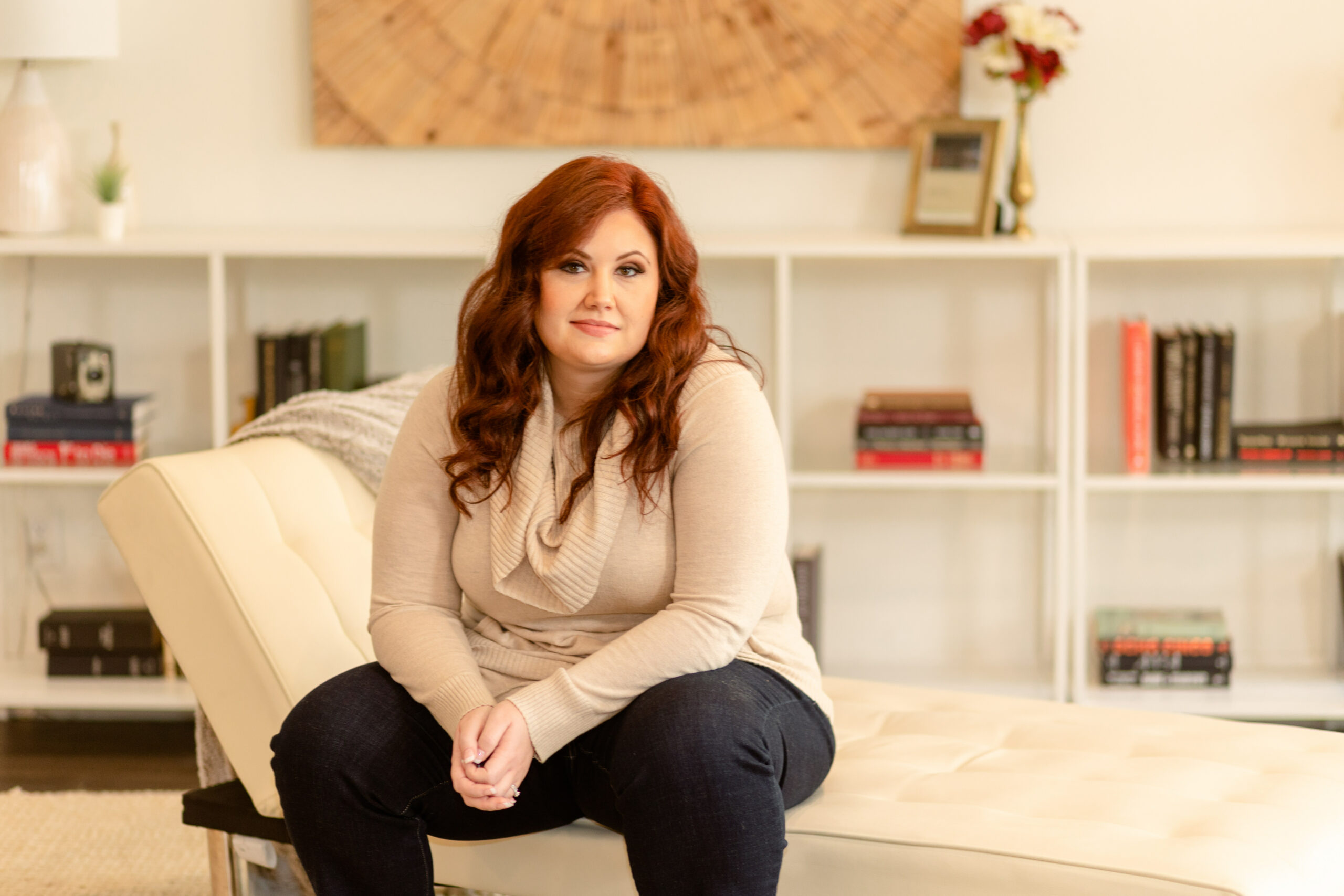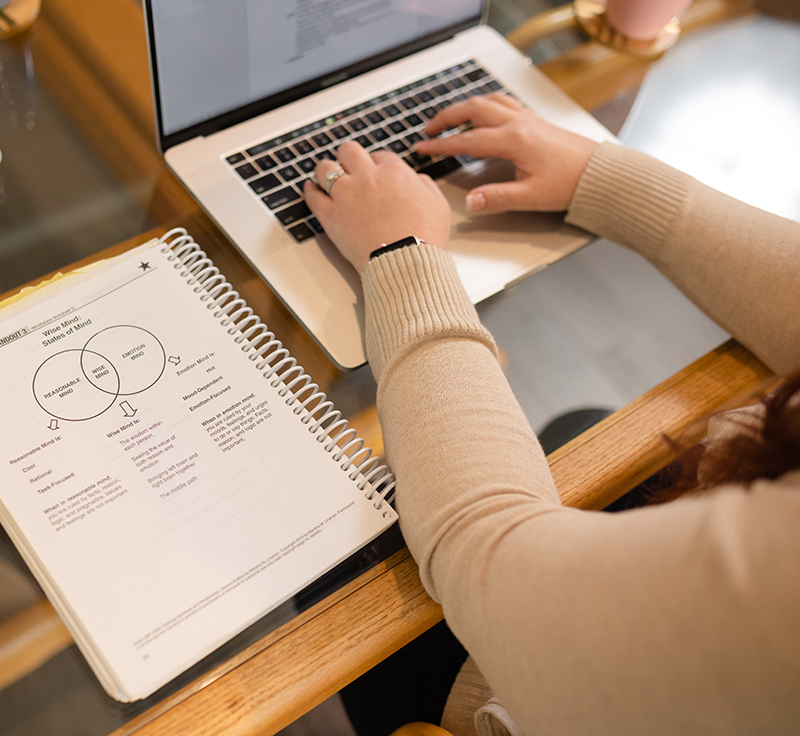 To receive updates on our therapy, community workshop, and clinician training offerings, as well as blog posts and other DBT information, sign up for our email newsletter.