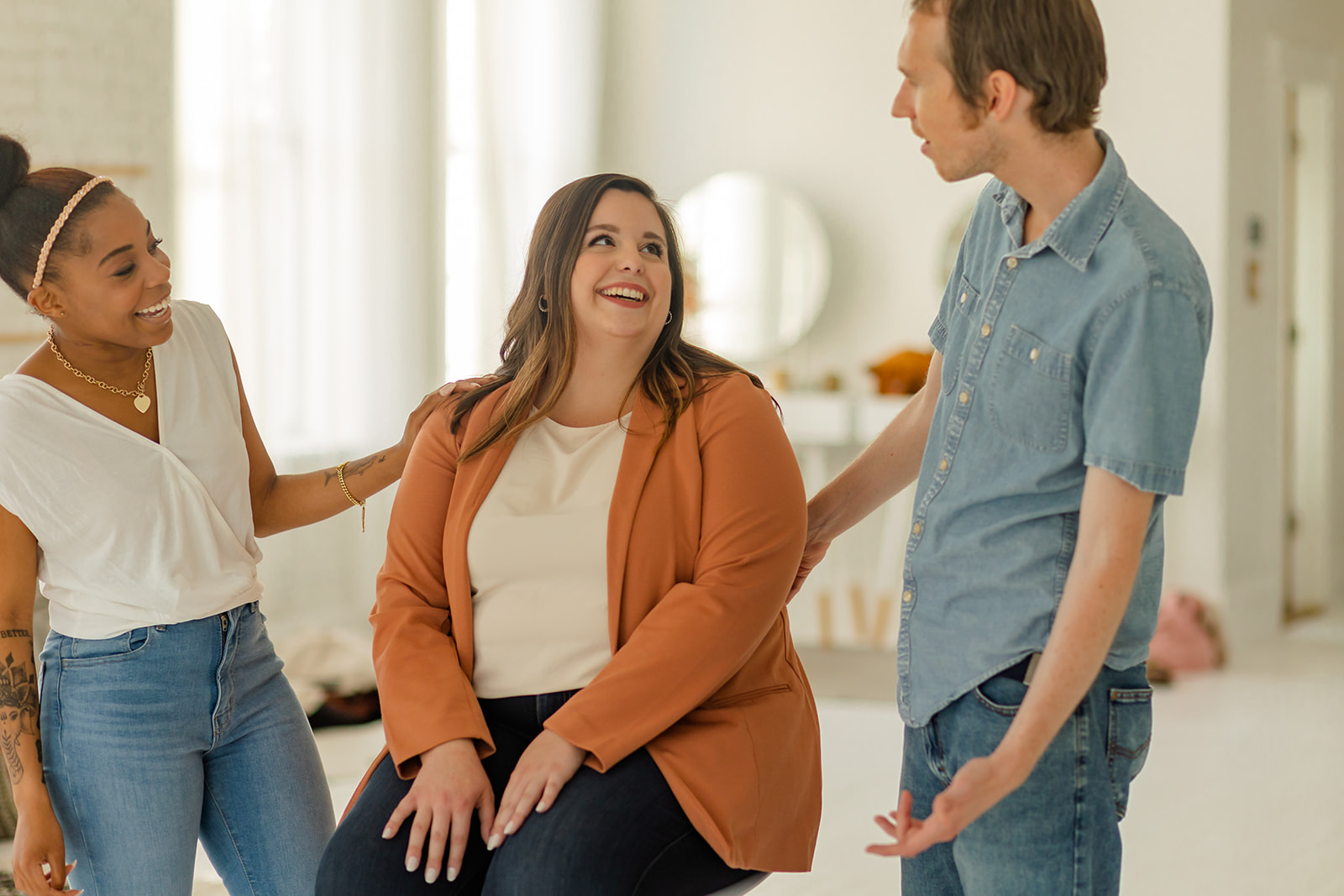 Click "Request Appointment" to schedule your initial individual appointment.
***If you are interested in DBT skills group, please contact us at the information below to ensure we have an opening in the group before scheduling an intake. ***
***Currently, only our licensed psychologists are able to work with clients outside of Ohio in PSYPACT states, so please keep this in mind when scheduling and feel free to call with questions.***
If you prefer to call or email us to schedule, you can reach us at the information below.
"*" indicates required fields