Parent and Family Therapy in Cincinnati, Ohio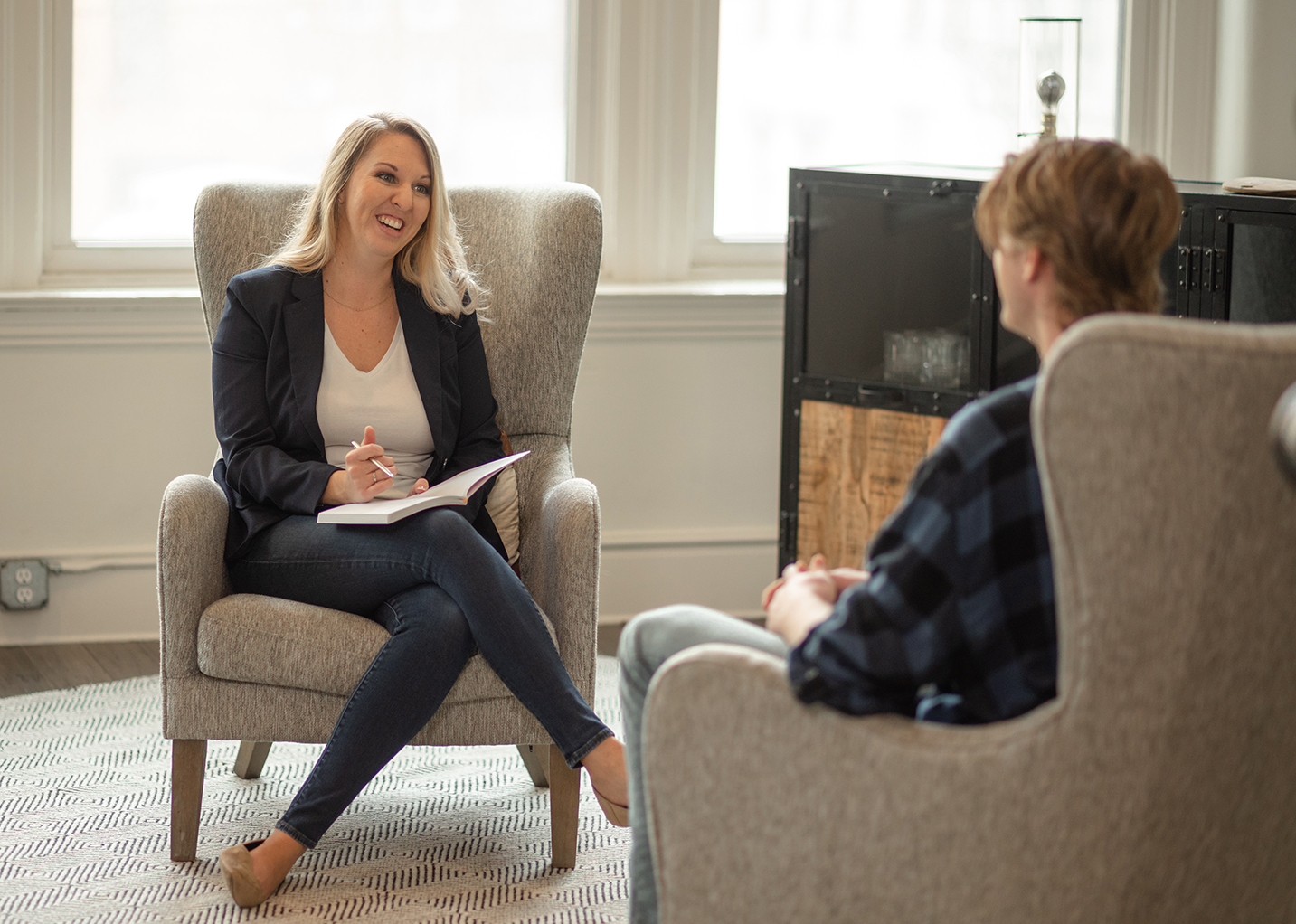 Helping Your Teen; Helping You
Are you concerned about your teen or adult child's emotional dysregulation or behavioral problems? Are you struggling to manage your relationship with your teen or adult child? If you are struggling as a parent, we have several therapy options that can be incredibly beneficial for restoring your sense of competence and ultimately helping your child.

When reaching out for parenting help, it can be difficult to discern which option is appropriate for this stage of your journey. You do not need to make this decision alone! Reach out and schedule a free 15-minute consultation or an intake assessment and our therapists will help you figure out which option would be the best fit.
Participation in the Teen DBT Program
If your teen is struggling with big and uncontrollable emotions, suicidality, self-harm, eating disorders, substance use, or other emotional or behavioral difficulties, your child may be an appropriate fit for our teen DBT program. Based on evidence that indicates that teens will have better therapeutic outcomes if their caregivers participate in treatment, our program requires an adult caregiver to participate with their teen in our multi-family DBT skills group. As a part of the DBT skills group, you will learn the DBT skills of mindfulness, emotional dysregulation, distress tolerance, and interpersonal effectiveness alongside your teen and will encourage them to use DBT skills at home to manage their emotional or behavioral difficulties. Most parents see progress in their teen over time when they engage in comprehensive DBT that includes the multi-family DBT skills group, individual therapy, and 24/7 phone coaching from the teen's individual therapist. However, in certain circumstances, additional parenting coaching or consultation may be needed.
DBT-informed parenting consultation sessions may be effective for parents who have a teen or adult child who is not actively participating in treatment, or when circumstances are difficult enough that added consultation and support are warranted. DBT-informed parenting consultation sessions serve several functions. Sessions can address treatment planning difficulties for the teen (including barriers to accessing treatment), information and guidance about how to best approach teens with big emotions and behavioral difficulties, DBT-informed parenting strategies, support and validation for parents, and, when warranted, further parenting coaching outside of session.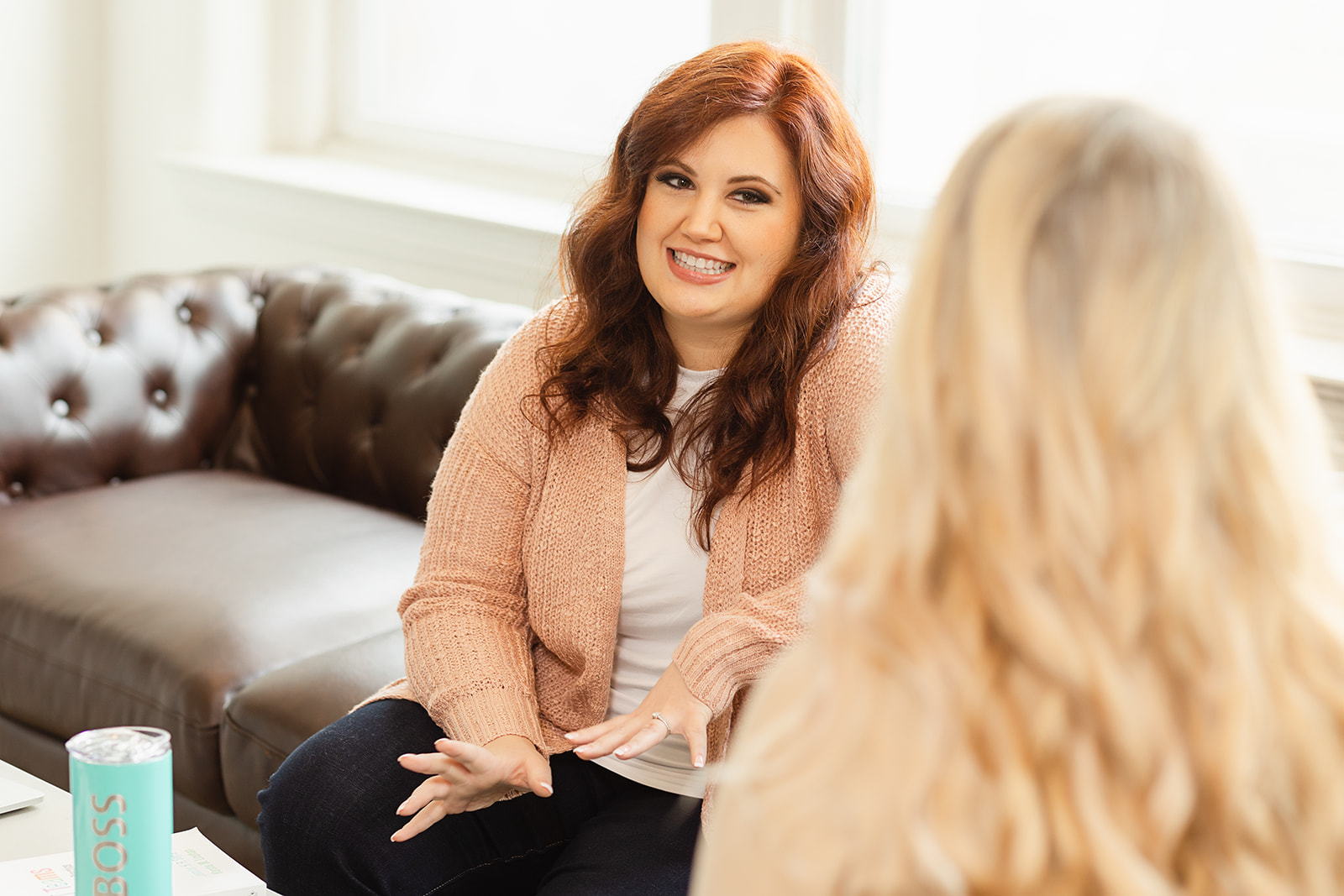 Individual Therapy with Parenting Support
Although parenting effectiveness is often a top priority for caregivers with teens who are struggling, some parents recognize that their own mental health difficulties are interfering with reaching their goal of being healthy and effective parents. If this is the case, we recommend seeking out your own individual therapy services. This could range from cognitive-behavioral therapy for a specific difficulty to completion of our DBT program. After an assessment, our therapists can provide recommendations regarding treatments that are likely to be effective to address the difficulties that you are facing. DBT-informed parenting skills can be incorporated into your treatment as one of the main interventions for helping you reach parenting goals.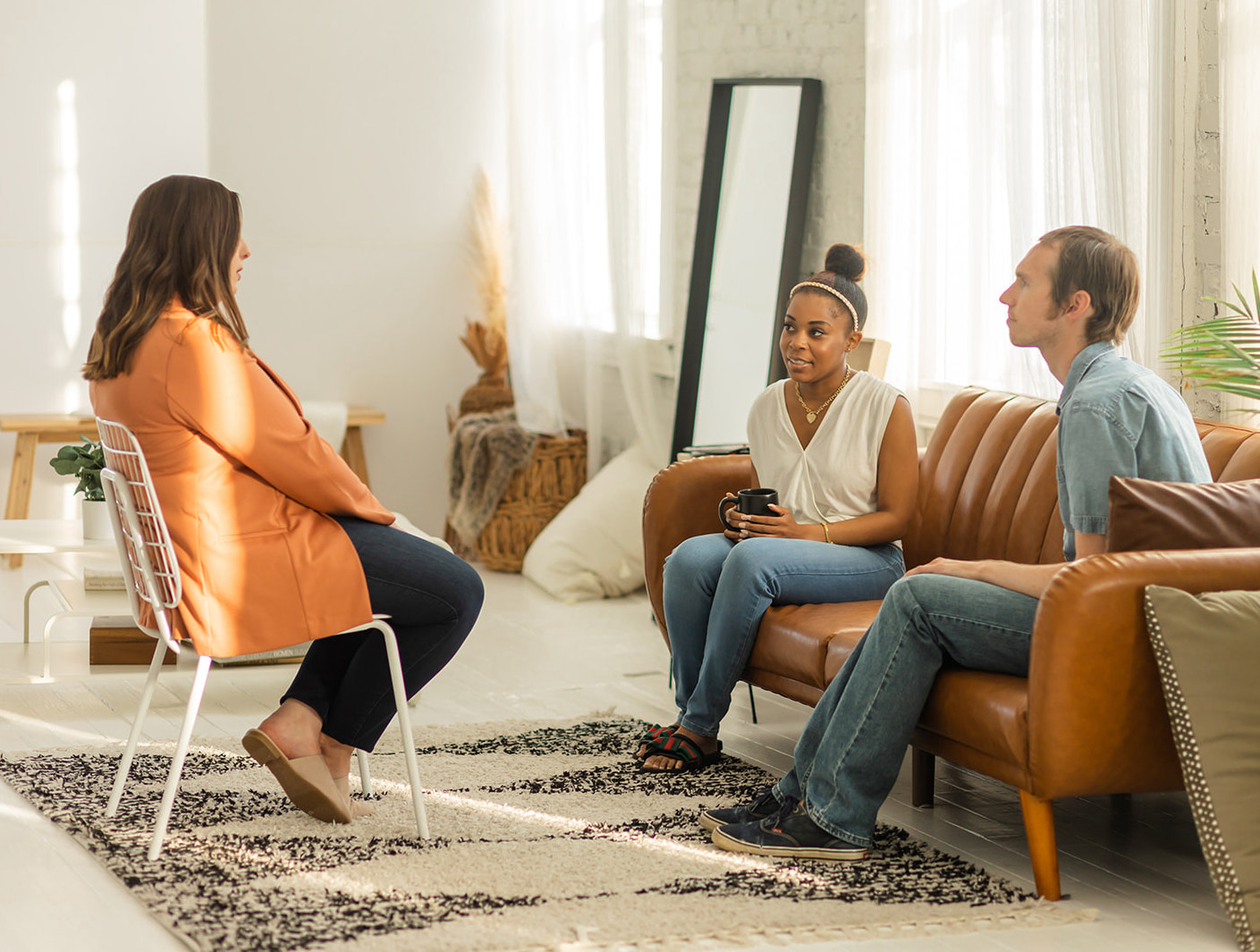 Clinicians at the Cincinnati Center for DBT have a comprehensive background in treating disorders of emotion dysregulation. As highly skilled clinicians who also effectively treat individuals with intense interpersonal conflicts and self-harm, we have the knowledge and skills needed to work with you and your family during your most challenging times. Whether you're experiencing persistent family conflict or a new point of conflict related to separation, death, a family member coming out, disagreement about lifestyle choices, or other things, we can help you navigate the conflict in a way that minimizes harm and hurt feelings.
Not ready for therapy yet? Browse these resources and blog posts related to parenting