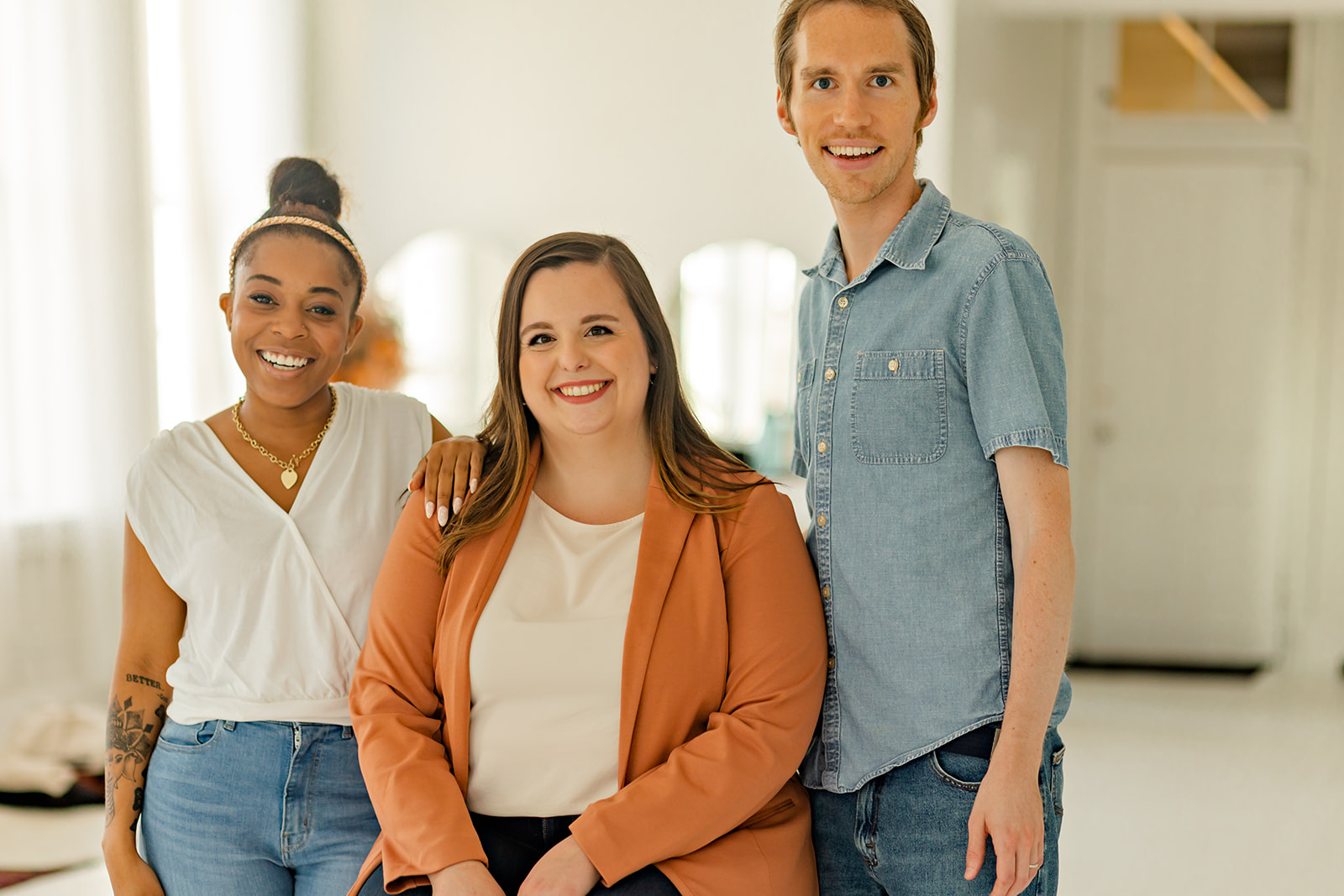 Cincinnati Center for DBT is a group of highly-specialized, extensively trained clinicians who are passionate about helping people reduce their suffering effectively.
We specialize in treating children, teens, adults, and families who experience disorders of emotion regulation. Our specialties include suicidal and self-harming behaviors, borderline personality disorder (BPD), anxiety, depression, anger, substance use disorders, trauma & PTSD, bipolar disorder, and severe mental illness.
Are you hurting so much that you're wondering if living is really worth all this pain?
It hurts so badly that it feels physical; you can feel it in your gut. You don't let those closest to you know what's going on because no one gets it; no one can help. Sometimes you feel completely out of place, like you don't belong here. You just feel like your life is so screwed up right now. Everything hurts so much and you can't stand it anymore. You keep looking for ways to take it all away.
You don't deserve to hurt like this anymore.
It's time to take control of your emotions so your emotions stop controlling you.
Your life can be worth living.
You didn't cause all of your problems, but you have to solve them anyway.
We can help you deal with life without harming yourself, using substances, or doing whatever you do to try to get out of pain. We can help you learn to cope with life and emotions without being overwhelmed by them. We will teach you how to handle emotions, improve relationships, and be effective in meeting your goals.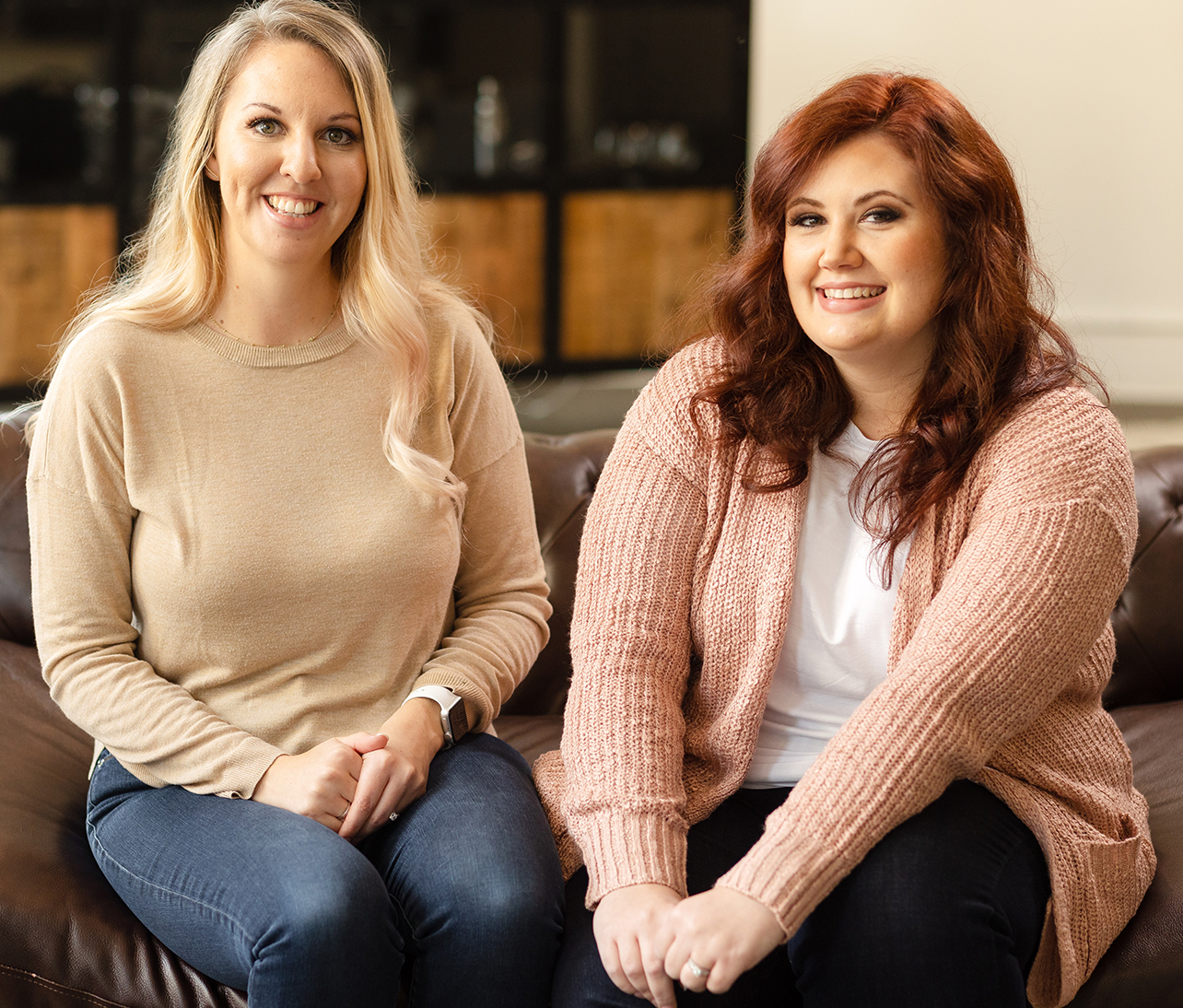 DBT, or Dialectical Behavior Therapy, is an evidence-based treatment developed by Dr. Marsha Linehan. DBT is the gold-standard treatment for individuals who experience chronic emotion dysregulation or who are chronically suicidal. Originally published as a treatment for borderline personality disorder (BPD), DBT has since proven effective in treating multiple disorders, including mood, depression, alcohol and drug use, and eating disorders.
DBT is based on Marsha Linehan's biosocial theory, which states that chronic emotion dysregulation stems from a transaction between emotional vulnerability and an environment that invalidates or trivializes the person's experience. DBT is designed to help teach clients how to reduce emotional vulnerability and learn to interact effectively with the environment.
A core piece of DBT is the skills training group. This is typically a 6-12-month commitment during which clients learn skills to help them be present in the moment, regulate their emotions, tolerate distress, and interact effectively with others. Clients are expected to attend a weekly group and apply the skills they learn in their lives. In this respect, the saying "It works if you work it" is very true for DBT - if you want to do something different, you gotta do something different.
Additional pieces of DBT include structured individual DBT therapy, skills phone coaching, and a consultation team for the therapist. Although many people benefit from all four modes of DBT, it is important to discuss this with your therapist and determine what modes of treatment will help you best meet your goals.
Our DBT Program Changes Lives
Here's what people say after they complete our program:
"I've been in a lot of group therapy programs and this has been the best group I've been in."
"If you stick to it and you make it work, it works."
"I'm so happy that I recommitted because the second round just made such a big difference.  I'm in a completely different place than I was then."
"Both of the DBT groups I've been in at Cincinnati Center for DBT have been some of the best groups I've ever been in."
"I was a completely different person.   I've been doing therapy since I was in 7th grade but DBT has changed my life - completely changed my life.  I have this hope and this zest for life that I've never had before."
"I had started DBT as my last resort.  I had thought that I was going to struggle with mental illness for the rest of my life.  That's bullshit.  It has changed my life to do the program and practice the skills. Then people around me noticed the changes."
"DBT has really helped me.  Without it, I probably wouldn't be here today.  Thank you, DBT."
"I feel like a completely different person than when I started.  I'm very grateful for this opportunity and wish everyone had this opportunity because it's life-changing."
"DBT has helped me grow as a person into a more healthy, more emotionally aware person."
"I don't want to die all the time anymore."
"This has absolutely been life-changing.  I keep saying to myself, 'I wish I found this 10 years ago.'  It just addressed so many of my core issues."
"I owe a lot to DBT.  DBT gave me a life-preserver to cling to to weather through the storm."
"I have done other therapies for years now and this has been a very life-changing thing for me."
"I feel more optimistic and like I have a handle on how to get more on track."
"These skills have been life-changing.  I can't say that enough."
"I'm a completely different person now.  I can't even imagine going back to where I was, when I was always either crying or smoking."
"I think the biggest thing is I just didn't feel alone."
"I feel so lucky that I found you and this DBT group."
"You're the best show in town."
"I initially was wary of the formatted structure of this but I think it paid off in the long run."
"I think it goes to show how staying committed to DBT and really working at it has effects that you don't even realize."
"I feel so much more capable as a person than I did before." 
"To have this available to me was a godsend."
"This has been the biggest blessing in my adult life. I'm so thankful for it."
"Radical acceptance is the biggest gift to me."
"I feel like I'm a very different person than when I started."
"These skills have really helped; these skills become second nature."
"I'm so fortunate I was able to find help, and people who were willing to support, and professionals who are willing to dedicate their time to this."
"I think the amount of work you put into this program is exactly what you're going to get out of it, so don't half-ass it because this is your opportunity."
"Through the teachings, I have learned to realize what is happening inside of me and work through the issues with better communication. It is incredible!"
"The information I learned has helped in so many ways it astounds me."
Begin Building a Life Worth Living Now
You'll meet with your therapist every 1-2 weeks to work on your goals. Your therapist will assign outside-of-session assignments for you to complete to help you make progress faster.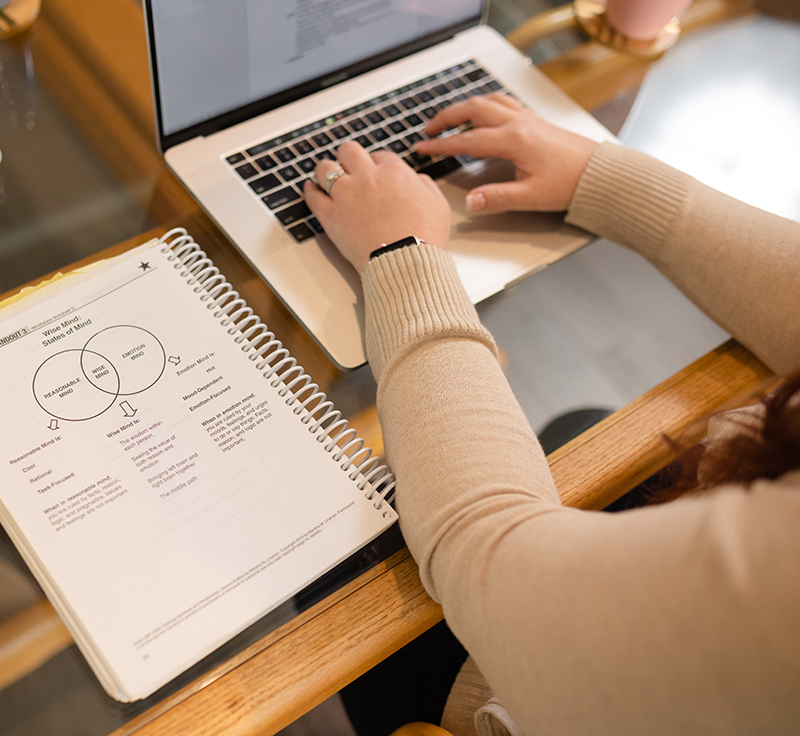 To receive updates on our therapy, community workshop, and clinician training offerings, as well as blog posts and other DBT information, sign up for our email newsletter.
* Our therapy office is located in Mt. Auburn on Wellington Pl, right off of Auburn Avenue.  Our office neighbors Clifton (home of the University of Cincinnati Bearcats!) and is close to The Christ Hospital.
We are also able to work with clients in the following states:
Alabama | Arizona | Arkansas | Colorado | Commonwealth of the Northern Mariana Islands | Connecticut | Delaware | District of Columbia | Georgia | Idaho | Illinois | Indiana | Kansas | Kentucky | Maine | Maryland | Michigan | Minnesota | Missouri | Nebraska | Nevada | New Hampshire | New Jersey | North Carolina | Ohio | Oklahoma | Pennsylvania | Tennessee | Texas | Utah | Virginia | Washington | West Virginia | Wisconsin | Wyoming