LGBTQIA+ Affirming Therapy in Cincinnati, Ohio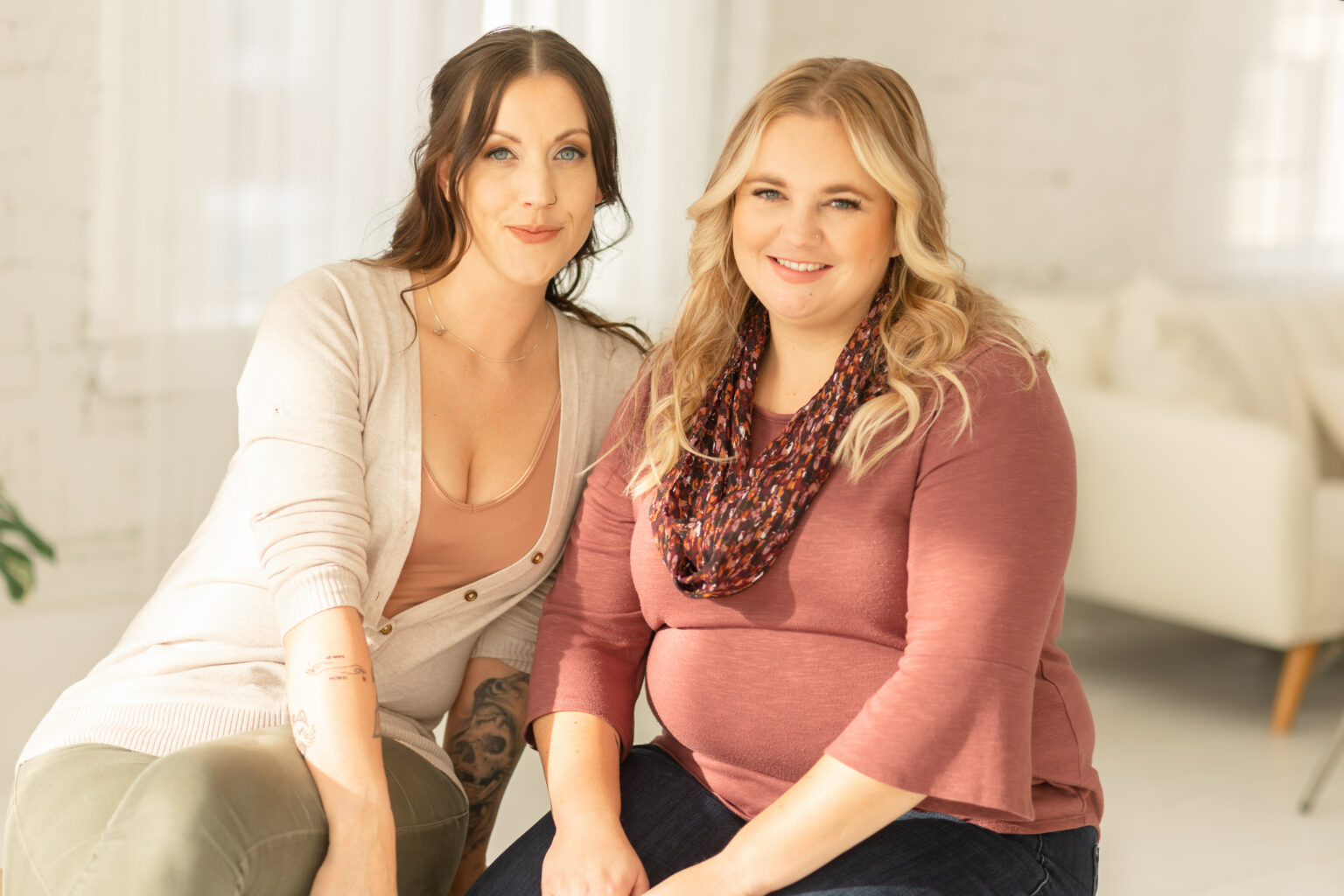 Connection. Hope. Belonging.
In the 1970's, a gay man/drag queen named Gilbert Baker traveled from Kansas to San Fransisco.  In a society and time when it was illegal to be queer, Baker designed an 8-colored rainbow flag which would become the symbol of LGBTQIA+ pride across the world.  
"What I liked about the rainbow is that it fits all of us. It's all the colors. It represents all the genders. It represents all the races. It's the rainbow of humanity."- Gilbert Baker
The rainbow symbolizes connection, hope, and belonging.  Unfortunately, many people who identify as LGBTQIA+ struggle to find places where they feel they truly belong, exactly as they are.  Living in a society which normalizes heterosexual and cisgender people, LGBTQIA+ individuals face chronic invalidation and endure consistent messages that their identity and lived experience is not acceptable. 
Without a sense of belonging, many LGBTQIA+ people experience:
Shame about who they are

Pressure to be perfect

Feeling as if they are a burden or ask too much

Fear of facing discrimination or being targeted because of who they are

Anger towards themselves and others

Feeling hopeless that their family or society will ever truly accept them
Our struggles become our strengths
People in the LGBTQIA+ population experience unique and intense challenges such as coming out to their family and community, a higher rate of suicidality, restricted access to health care, and threats of discriminatory legislation.  Amid these enormous difficulties, our struggles become our strengths. As they uncover their identity, LGBTQIA+ individuals develop a deeper understanding and appreciation for who they are, giving them courage to explore and define themselves.  The long and rich history of LGBTQIA+ protesters, scientists, artists, and leaders who have shaped the world to be a safer place provides inspiration to continue building a more inclusive and compassionate society. 
Often, people who identify as LGBTQIA+ are forced to find islands of safety and acceptance.  Cincinnati Center for DBT offers a welcoming, educated, and empowering environment to encourage you to be yourself.  The staff and clinicians have training and experience to guide them as they help you learn more about yourself and develop the skills you need to face the challenges ahead of you.  The clinicians at Cincinnati Center for DBT continue to attend workshops, trainings, and presentations to stay up-to-date on the current research and treatments for the LGBTQIA+ community.  Finding a safe harbor can give you the space you need to continue growing into the person you want to be.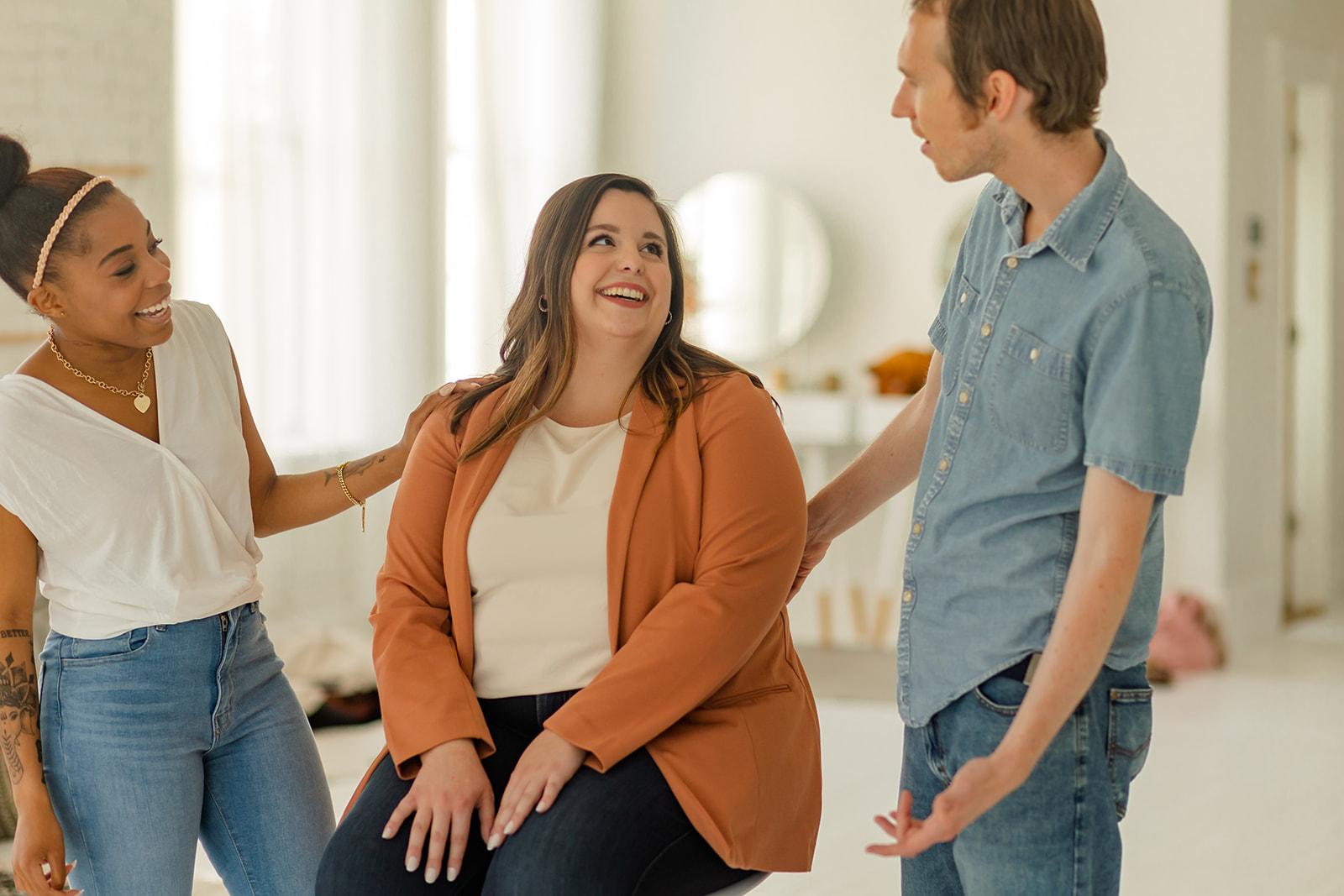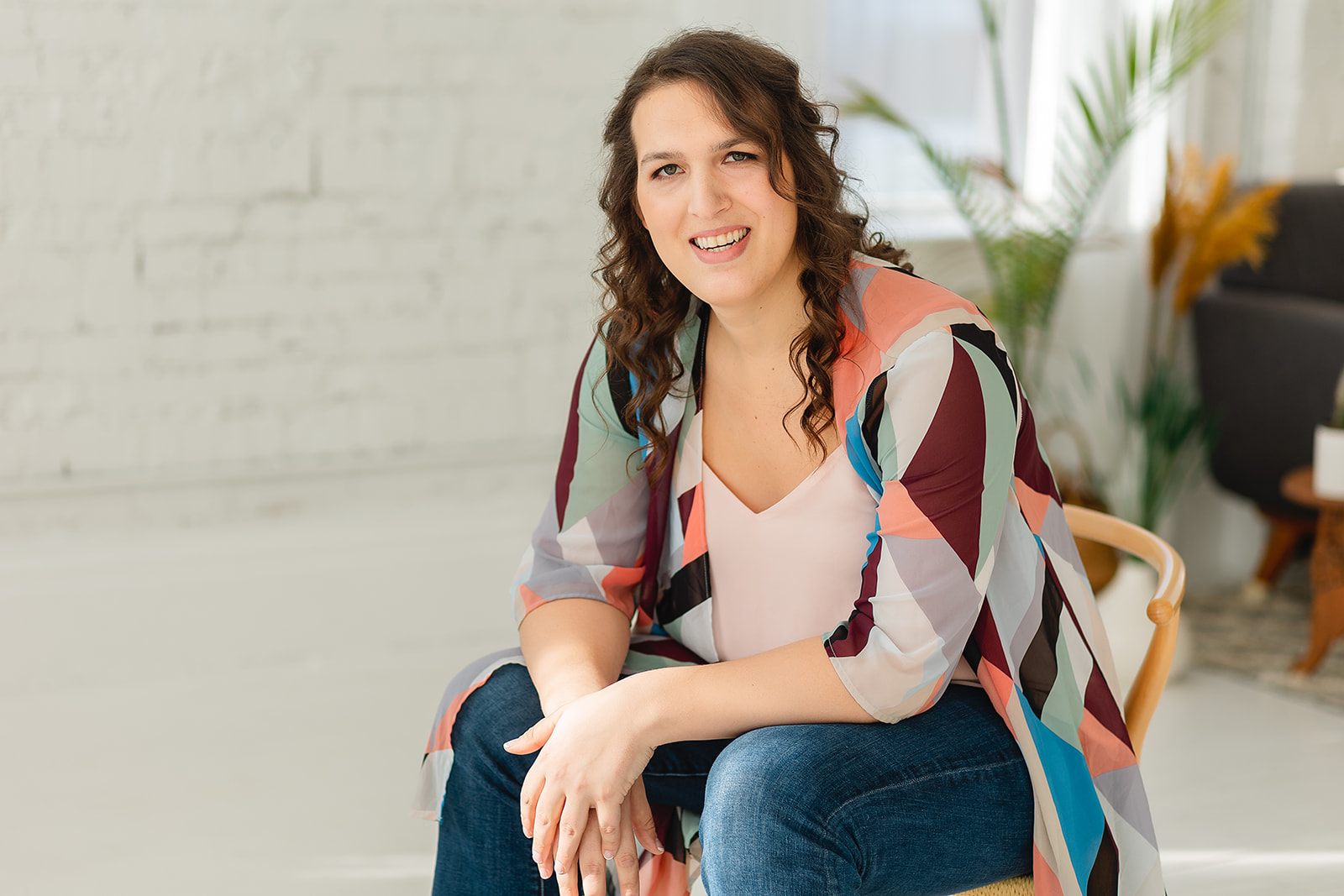 Treatment at Cincinnati Center for DBT offers an avenue for you to define and build a life worth living.  DBT encourages clinicians to practice radical genuineness, the act of truly being themselves so they can develop a real and equal relationship with their clients.  Some DBT skills can help you learn how to survive the darkest nights and radically accept very painful realities.  Other skills can help you stand up for yourself when someone is misgendering you or saying hurtful things.  Regardless of whom you love, how you dress, or which bathroom you use, you deserve respect, belonging, and compassion.  Finding a place of comfort and empowerment can help you take the next step towards building safety in your relationships and community. 
Not ready for therapy yet? Browse these resources and blog posts related to LGBTQIA+ issues.