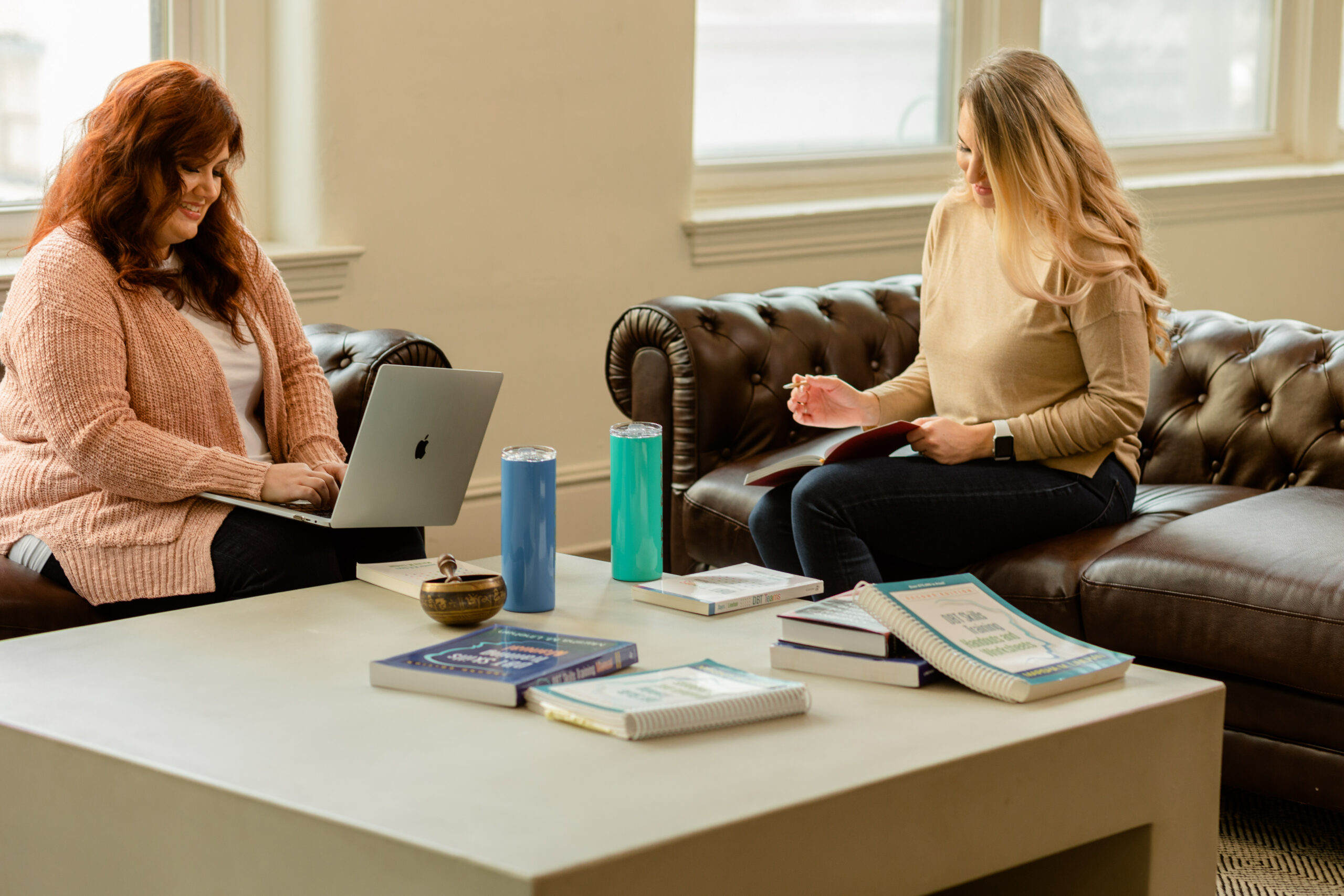 Motivational Interviewing & Motivational Enhancement Therapy Training & Consultation for Clinicians
We provide training and consultation in Motivational Interviewing (MI) and Motivational Enhancement Therapy (MET). We take a personalized approach to provide consultation that meets your goals and needs. We offer a variety of levels and types of training and consultation, including a basic overview of motivational interviewing and the spirit of MI, how to integrate motivational interviewing into your existing practice, and advanced feedback on MI techniques. We also offer review of audio-recorded sessions, coded using the MITI. Whatever your training needs may be, we can personalize training and consultation for you and your setting.
Contact us to start your Motivational Interviewing training today!
Contact us if you are a clinician who is interested in registering for a training, booking a workshop, or want more information about how the Cincinnati Center for DBT can help you incorporate Motivational Interviewing into your program.