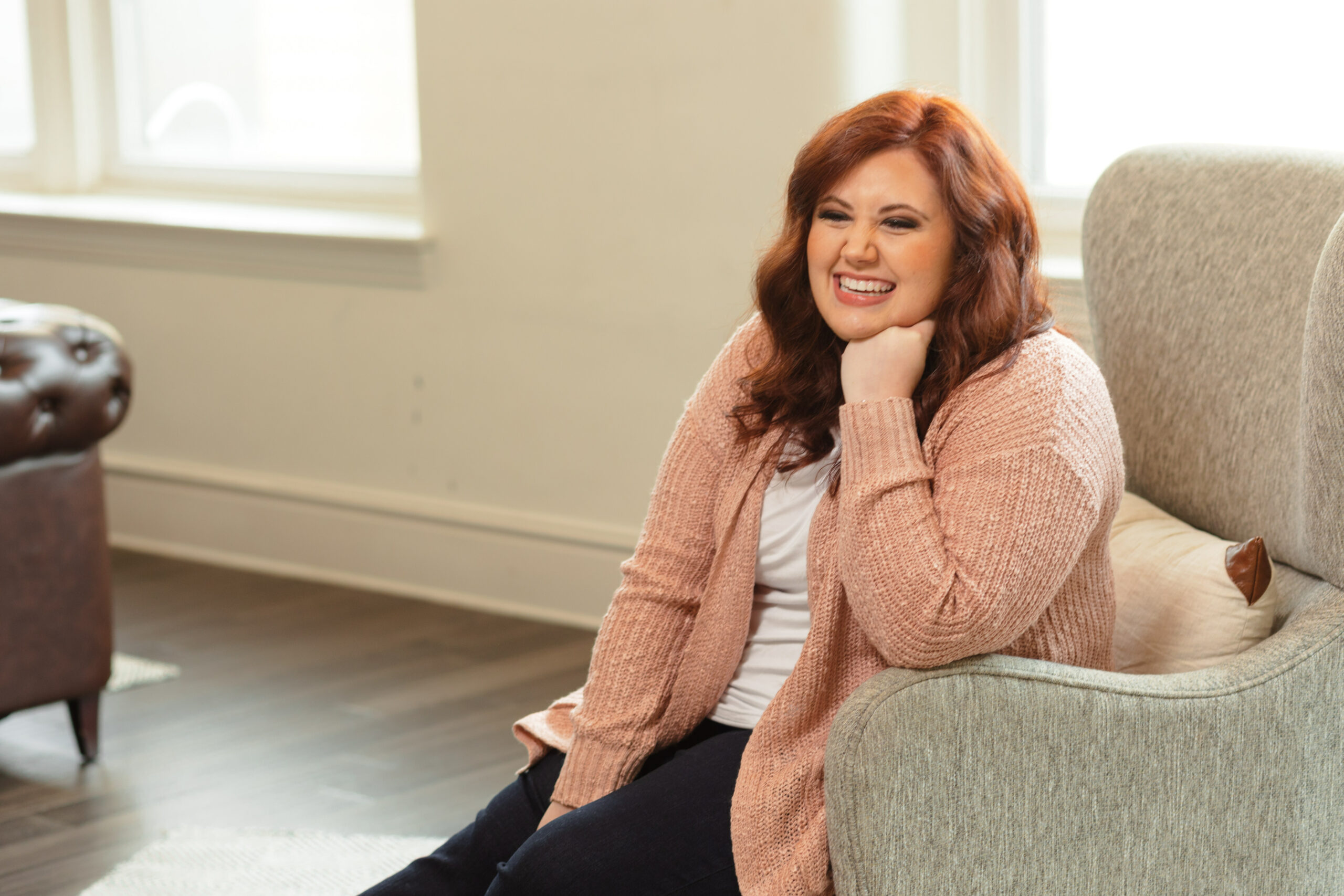 Nikki Winchester, Psy.D., ABPP, DBT-Linehan Board of Certification, Certified Clinician™ (she/her)
Founder & CEO of Cincinnati Center for DBT
A lot of people ask, "Why did you decide to become a psychologist?" Growing up, I always wanted to be there for people. I'd always be there to listen to my friends and talk them through their struggles. I kept my cell phone on and next to my bed throughout the night in case someone needed me. I'm very passionate about helping people when they are struggling with emotions and life's problems. I love to build real, vulnerable relationships with people; that is what brought me to this profession.
Growing up, I didn't know how to deal with emotions. I felt my emotions in a big way and had absolutely no clue how to deal with them. I knew for a while that I wanted to be a psychologist, but I didn't realize what I wanted to specialize in until someone told me about all the coping skills in Dialectical Behavior Therapy (DBT). So, naturally, I decided I wanted to be a DBT therapist. I was fortunate to find a DBT expert and former student of Marsha Linehan, the developer of DBT, who provided clinical training in DBT at Xavier University.
My Background and Credentials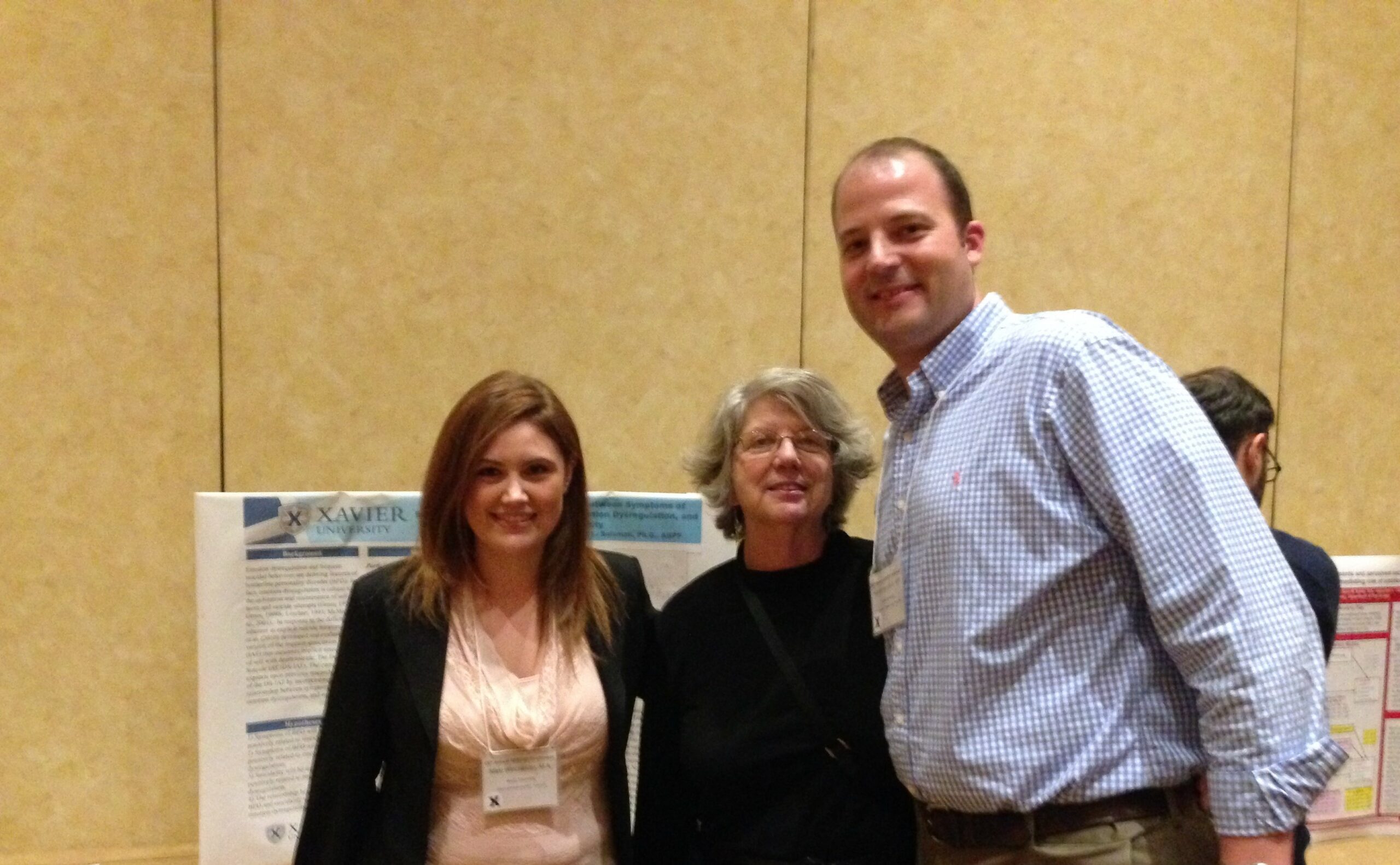 When you work with me, you get a real relationship between equals. There are two experts in the room: you, because you know yourself better than I ever will, and me, because I received excellent training in order to help you. I will not judge you. I will validate your experience. I will accept you as you are. I will help you change what needs to be changed and learn to accept the rest.
We are a team and we are in this together. We both have to give 100%. My goal is to teach you to be your own best therapist so that you don't need me anymore.
I am a very determined person and fiercely passionate about my clients. I will put my determination to work for you to get you to where you want to go in life, but you gotta put everything you've got into this, too! My clients have told me that they appreciate my genuineness, nonjudgmentalness, passion, and persistence.
Meet Dr. Nikki Winchester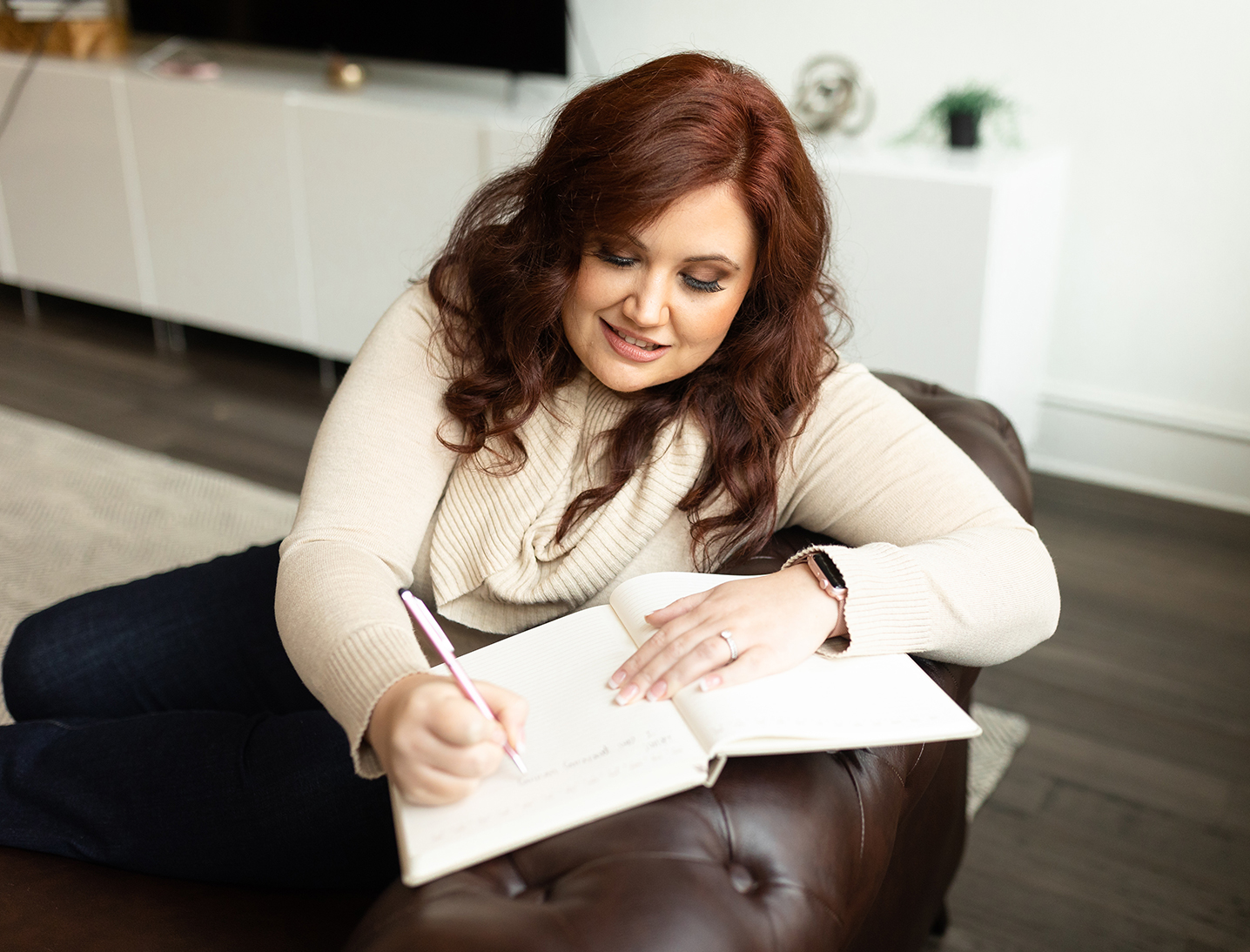 I've worked with people from many walks and stages of life. I have been successful in helping clients stop or decrease suicide attempts, self-harm, hospitalizations, alcohol and drug use, depression, anxiety, avoidance and PTSD symptoms, and self-hate. I have helped clients learn new ways to deal with emotions and life, improve relationships, and increase their comfort in their own skin.
These are some of the accomplishments my clients have achieved during or following their work with me: getting a master's degree; becoming a chaplain; getting/keeping a job; having a baby; making beautiful art; staying sober; getting a home; going to college; becoming a manager; getting married... Talk about building a life worth living. I believe these things are possible for you, too.
I get you. What you're feeling makes sense. And I want to help you. Are you ready to build a life worth living? Let me show you how.  
 One day, years after our work together has ended, you'll look back and realize how far you've come, and this person so overwhelmed by emotional pain will be a distant memory.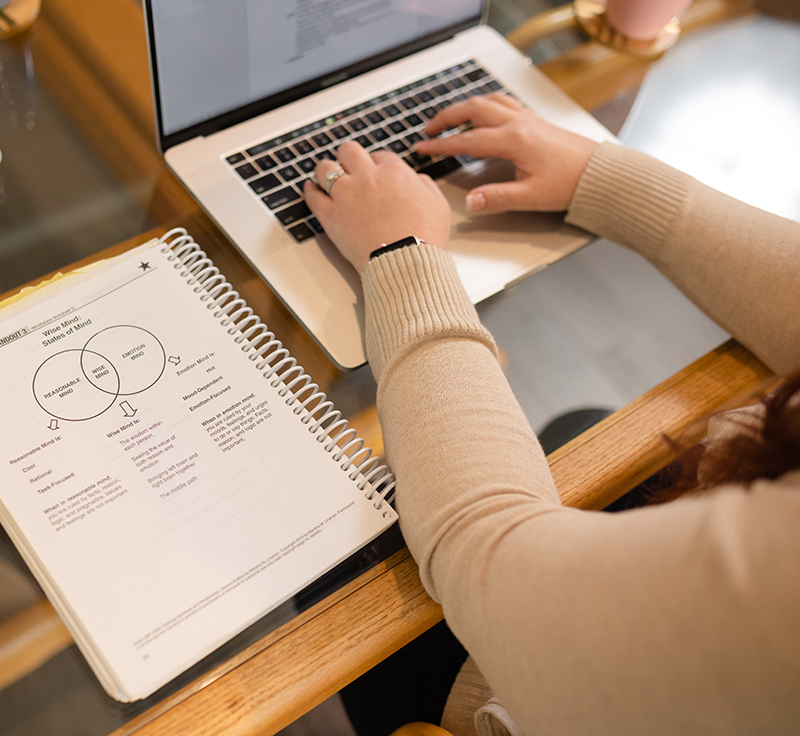 To receive updates on our therapy, community workshop, and clinician training offerings, as well as blog posts and other DBT information, sign up for our email newsletter.