You're Invited to Cincinnati Center for DBT's Open House!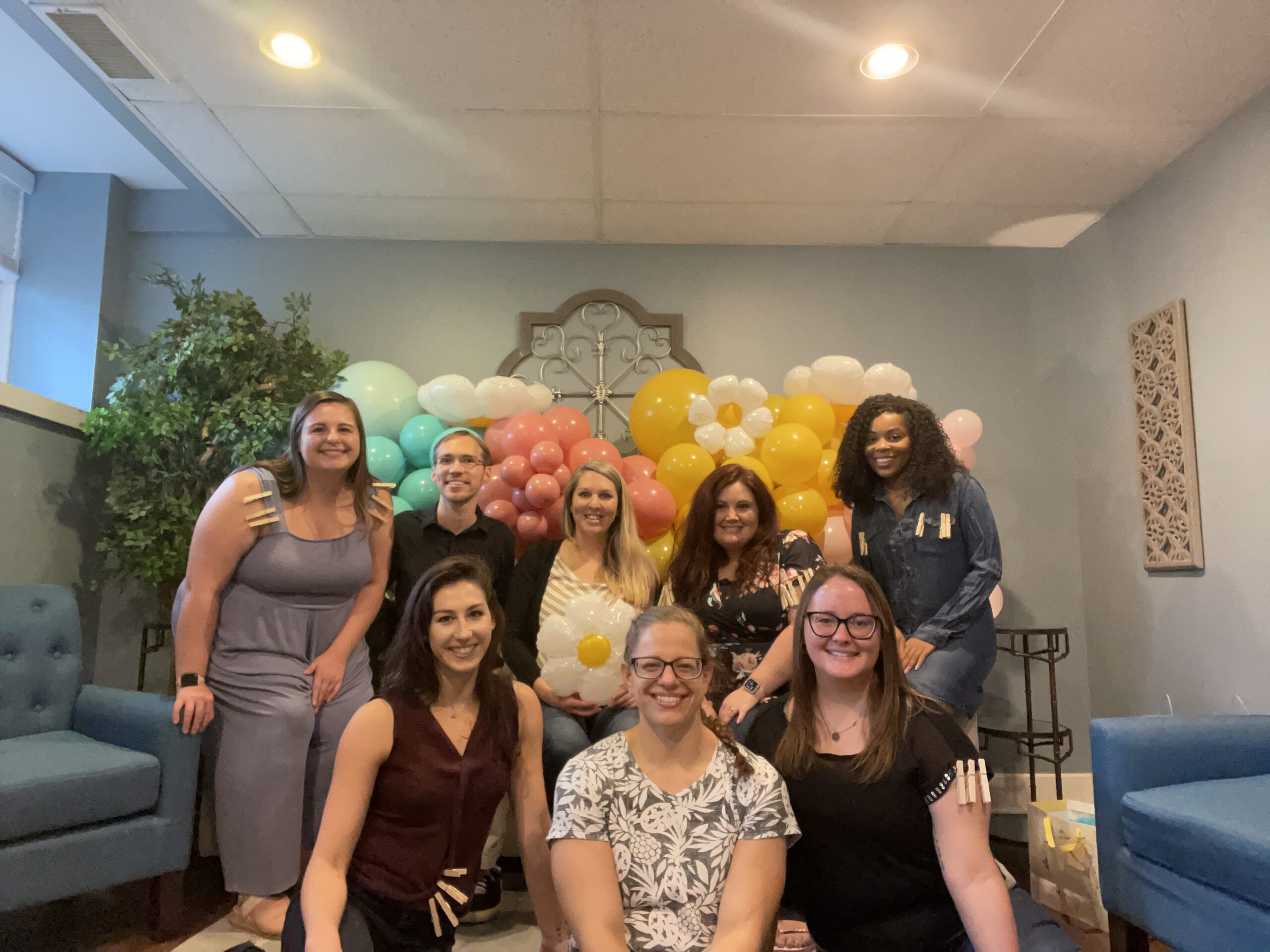 Come Celebrate with Cincinnati Center for DBT and Hello Mental Health!
We have opened a new office in Mt. Auburn and would love to celebrate with you!  Cincinnati Center for DBT has been open since March 2020 but the pandemic had kept us fully remote.  Now, we have finally been able to open our doors and we are so happy to call our new space in Mt. Auburn home!
Our new office in Mt. Auburn gives us the space to expand our DBT team and our offerings.  We have the space to offer as many DBT skills groups as our community needs.  Let's gather to celebrate this momentous occasion!
Friday, September 9th | 5:30PM-7:30PM
126 Wellington Pl, Cincinnati, OH 45219
Parking
Parking is available in the lot behind our building.  Overflow parking is available in the lot next door at 114 Wellington Place, the Inwood Park parking lot, or there is street parking.

What to Expect
Get to know our wonderful staff
Tour our office
Pick up some swag
Jam to live music
Chow down on tacos from Taqueria Mercado as well as desserts and beverages

While we gather and celebrate, we also want to make a difference.  We will have opportunities available to support the DBT-Linehan Board of Certification.  DBT-LBC is a non-profit organization dedicated to certifying mental health providers who treat suicidal behavior using the gold-standard, evidence-based treatment: Dialectical Behavior Therapy (DBT).  The overarching aim of DBT-LBC is to provide to the public at large and to relevant stakeholders a source that clearly identifies providers and programs that reliably offer DBT in a way that conforms to the evidence-based research.  Over 30 years of research indicates that DBT, when provided adherently, saves lives, improves clients' quality of life, and decreases client drop-out.  Research shows that when DBT is not provided in the way it was researched by well-trained clinicians, we do not see the same life-saving results.
Donations allow for DBT-LBC to continue its certification work while also offering scholarships to clinicians and programs in need.  DBT-LBC does not want finances to be a barrier to recognizing adherent clinicians and programs, so it offers scholarships to clinicians and programs so that DBT can be more accessible to a broader range of clients.  Additionally, DBT-LBC recognizes the need to expand the diverse representation of clinicians providing DBT; one of the efforts that DBT-LBC has made to begin removing some of the barriers to certification is offering scholarships to BIPOC clinicians.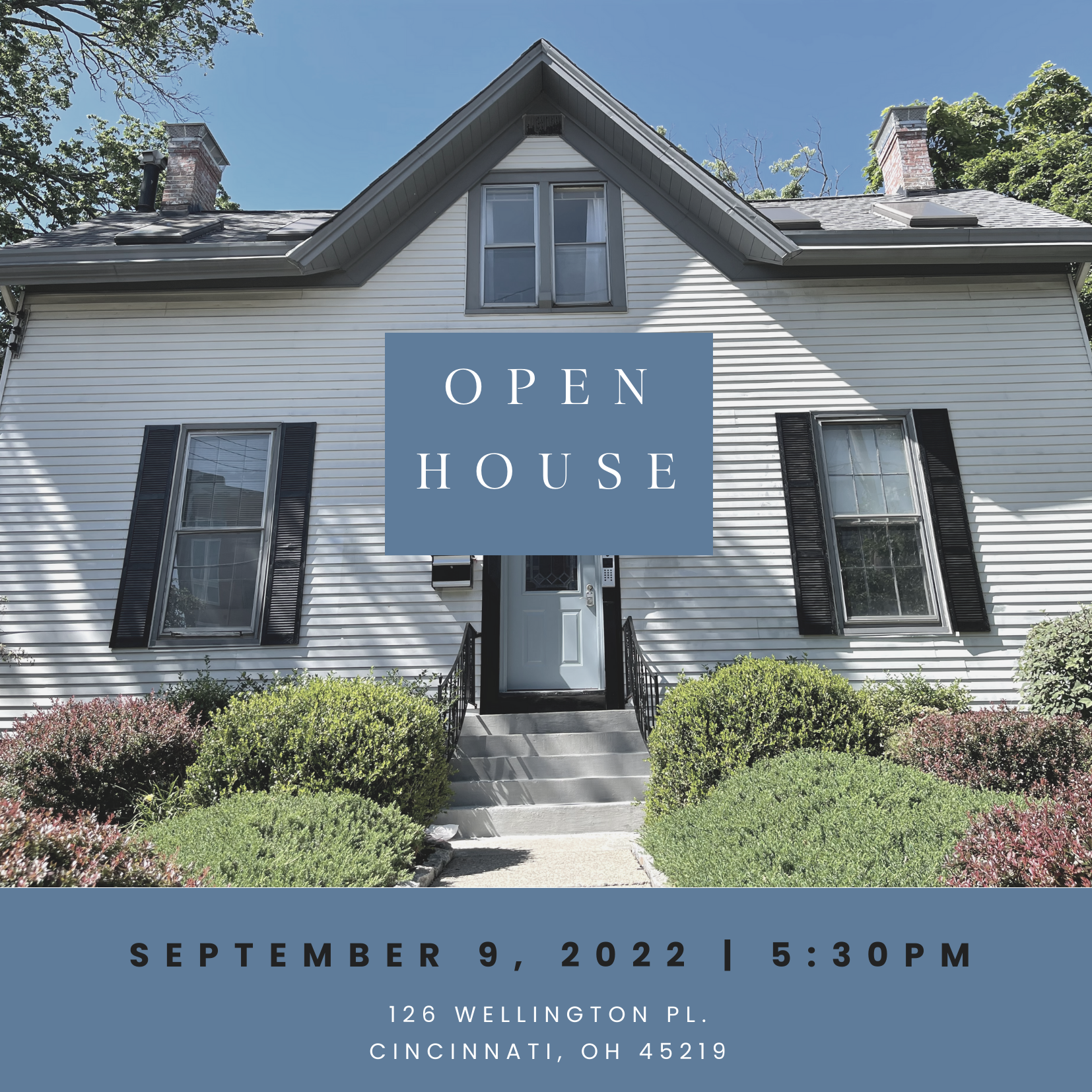 Cincinnati favorites gift basket courtesy of John and Patti Stoeppel
Russ Goldner and Kelley Bell from Saxon
$100 Amazon gift card compliments of Tim Knettler
One year gym membership ($350 value) to Fit 4 Life Wellness Center
One beautiful Kate Spade purse
& more to come!
Let Us Know You're Coming!