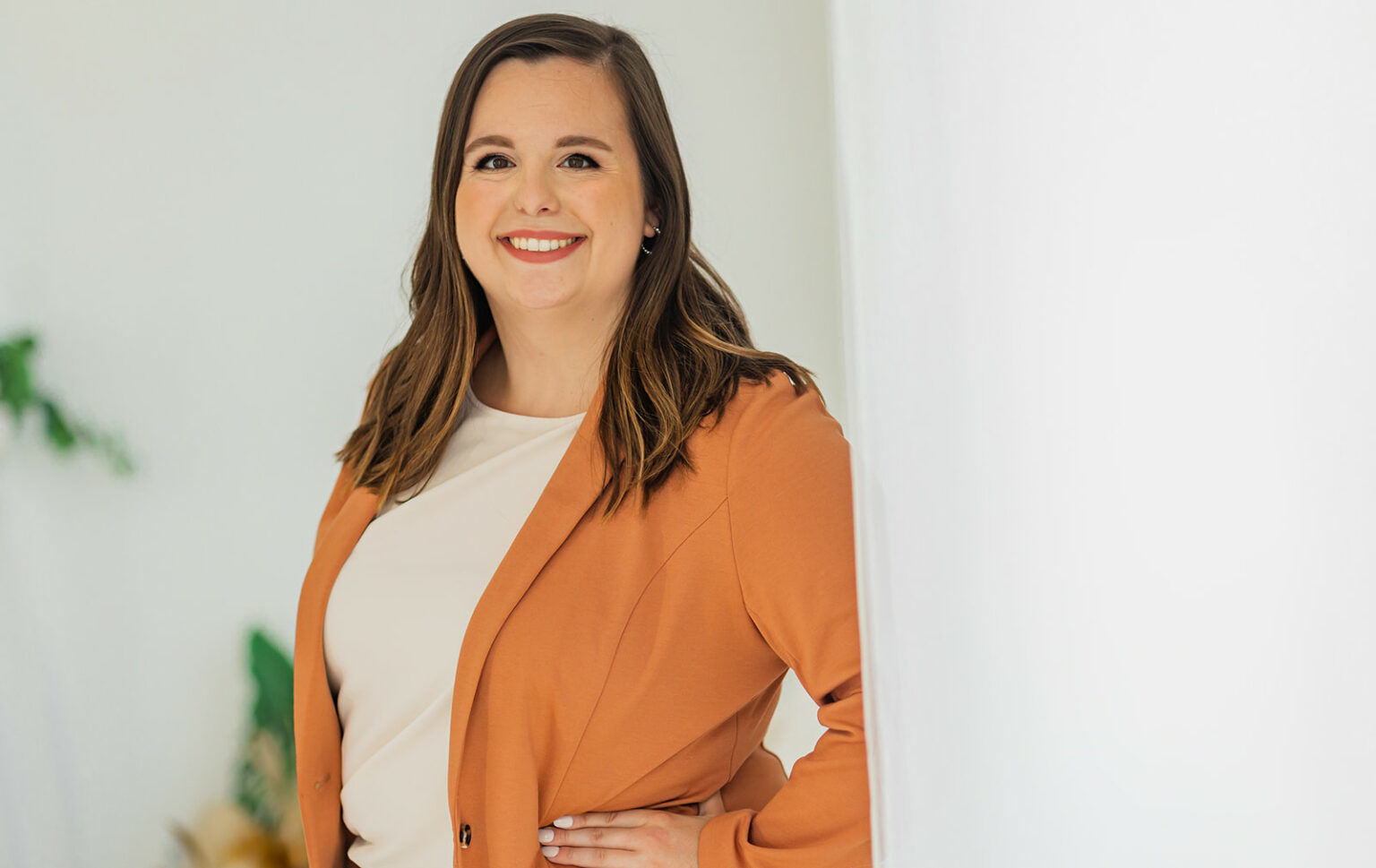 Alyssa Allen, B.S. (she/her)
Treats individuals ages 15 and up
Specialties: DBT, self-harm and suicidal behaviors, stress, anxiety, depression, trauma, OCD, binge eating, body acceptance, borderline personality disorder (BPD), substance use, bipolar disorder, schizophrenia, conflict management, body dysmorphia, body image, bullying, life transitions and parent-child conflicts
Supervisor: Desirae Allen, Psy.D.
When I was growing up, I was always eager to learn and listen to others, which sparked my interest in psychology. I earned my bachelor's degree in Psychology at West Chester University of Pennsylvania where I became interested in working with ­­­­individuals experiencing various mental health concerns. I am currently a second-year doctoral student at Wright State University's School of Professional Psychology, where I first learned about and became interested in Dialectical Behavior Therapy (DBT).
Healing is a process, and I am willing and eager to support you as a compassionate and committed therapist. Each individual walks into a room with their own culture, experiences, values, and goals. As a therapist, I want to honor all that a person brings to the room. Understanding a person as a whole is more important than just understanding what they are experiencing. For me, it is a priority to learn about your life experiences and the challenges you face. No matter what you are going through, I will help you to develop skills to help you feel confident and empowered to live the life you aspire to live. Therapy can be a challenging process, but I am dedicated to being by your side every step of the way.